The US-based web-infrastructure and website-security company Cloudflare now wants to challenge Google Analytics. Cloudflare has announced its privacy-focused web analytics service for everyone including non-Cloudflare customers.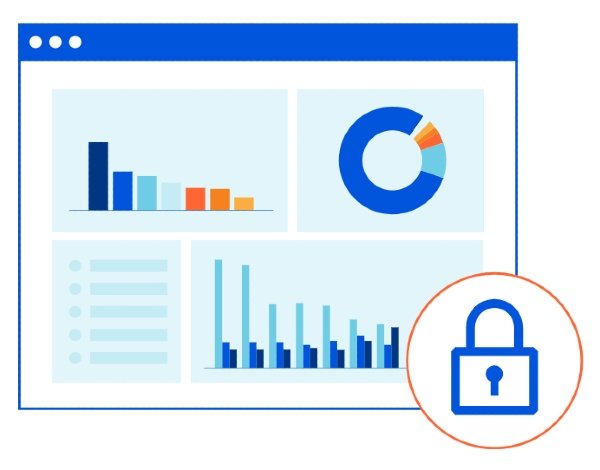 Cloudflare's web analytics service launched
Analytics service allows site owners to know important statistics about their website. For example, site owners can see what pages are people visiting, where are they located, what other sites sent referral traffic to the website, and more.
"There are "free" analytics tools out there, but they come at a cost: not money, but your users' privacy," said Jon Levine, Product Manager at Cloudflare.
Cloudflare's competition with Google revolves around the privacy debate. Services such as Google Analytics help ad-supported sites sell more ads. This data is shared with advertisers to maximize revenue potential.
"But, a lot of websites don't have ads. So if you use those services, you're giving up the privacy of your users to understand how what you've put online is performing," Levine added.
With the launch of its "privacy-first" analytics service, Cloudflare promises to serve customers not marketers. Interestingly, Cloudflare doesn't want to keep the service limited to its customers. Since the company targets non-Cloudflare customers, it appears to be the strategy to attract more customers.
Elaborating on the "privacy-first" part, Cloudflare said that it won't track individual users. For example, it won't use cookies or local storage for tracking users. Furthermore, Cloudflare won't "fingerprint" individuals via their IP address, User-Agent string, and more to offer analytics.
Simply put, Cloudflare's analytics tool will be able to count visits without extensively tracking users. Cloudflare defines the page visit as a page view featuring an HTTP referer that doesn't match the hostname of the request.
This way, Cloudflare will be able to tell website owners about the number of visits and clicks for each session.
There are a couple of ways analytics services can collect web analytics data: An origin server (Edge) or the client using a JavaScript beacon (Browser). Cloudflare will provide site owners with the best of both worlds.
Existing Cloudflare can navigate to their Analytics tab. The company has started prompting users to opt-in to the new analytics experience. Non-Cloudflare customers need to add their JavaScript to get started with this new service. For more details visit this company blog post.
Earlier this month, the Internet Archive's Wayback Machine came to terms with Cloudflare for automated content distribution to preserve Cloudflare-powered websites.