The users of Google Hangout app have one more reason to smile. Recently, Google announced that user can make a minute long international call for free via Google Hangout. This facility will be available for the users from 25 countries across the globe. Google also published the list of these 25 countries in this announcement.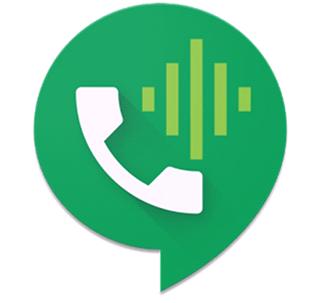 Google talks about this excellent and very useful service in the blog posted on Google+,
"The first 60 seconds is on us — what you say is up to you. The first minute of calls to phone numbers in twenty-five different countries is now free with Hangouts."
What is this service of Google Hangout all about?
Google Hangout offers the facility to make free video calls using internet connectivity. The domestic voice calls made using Hangout are free as well. However, the international calls are paid calls. With this new service, users can make international calls for one minute for free. However, after this one minute, the call will be charged. Before users make use of this facility, they need credit of specific amount on their account. After that, they need to make sure that a message saying "First minute free" is displayed on their phones or mobile devices.
So what about the charges after the free one minute? Well, Google has plan of action for that as well. Google mentions in the post,
"Don't worry; if you need a bit more than a minute, we've got you covered there too. As always, phone calls with Hangouts are free for most numbers in the US and Canada, and our international rates are super low. You can make phone calls from every device where you use Hangouts, and with Hangouts Dialer on Android."
This facility will remain available with Google Hangout until the end of 2014. Though the facility won't help you make long conversation with your loved ones for free; but it will certainly help you give and take important messages which can be conveyed within 60 seconds.
Read more about this announcement at this Google+ post.