Bowing down to mounting pressure, Google is planning to build a collective database of abusive imagery to eradicate child pornography from the web. Some charities and law enforcement agencies are expected to endorse this initiative.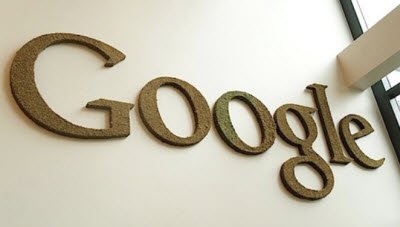 Google's New Initiative against Child Pornography
As revealed to The Telegraph, Google engineers are working on a technology that aims to build a global database of images portraying child exploitation for sharing it with other tech companies and law enforcement agencies in order to scrap them from the Internet.
The internet giant is reportedly setting up a £1.27 million ($2 million) fund for independent software developers to produce new tools to combat child pornography.
Scott Rubin, Google's spokesman, said:
"We are creating an industry-wide global database of 'hashed' images to help all technology companies find these images, wherever they might be. They will then be blocked and reported."
Prime Minister David Cameron expressed he was "sickened" by the proliferation of child pornography online and said that firms should use their "extraordinary technical abilities" to censor the images.
The new database is expected to be functional only by next year. If completed on time, the database will allow child porn images, already "flagged" by child protection organisations such as the Internet Watch Foundation (IWF) to be wiped from the web completely. Meanwhile, Google continues to block such content via its own pattern-recognition technology.