After Cloudflare Web Analytics, now Microsoft has announced the general availability of the company's alternative to Google Analytics – Microsoft Clarity, a free-to-use analytics service to track your web traffic sources. Similar to Google Analytics and Cloudflare Radar, Microsoft Clarity is designed to help website managers understand the behavior of their website's visitors.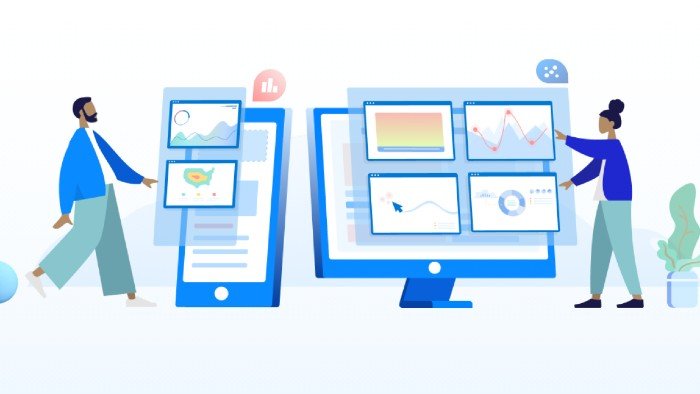 Microsoft Clarity to rival Google Analytics
"With Clarity we've built a set of tools that help people who manage websites make more informed decisions about the modifications they should make to their sites. Clarity shows you which parts of your website get the most and least engagement and it provides an invaluable interface for debugging," Microsoft said.
Microsoft Clarity comprises certain built-in tools that offer real-time metrics including a live audience on the site. What's more, it also promises to ensure the online safety and privacy of users.
Do you own a website or a blog? If yes, you can give Microsoft Clarity a try. Plus, Microsoft Clarity is ideal for developers and non-developers alike, helping them understand the behavior of users interacting with their websites. When it comes to analyzing complex data pertaining to your site, Microsoft breaks it down into specific metrics.
It won't necessarily impact your website's page load times. Besides, Microsoft hasn't imposed any limitations on the site's traffic to offer its analytics tool.
"Whether you get 10 visitors per day or 1,000,000, Clarity will be able to handle your traffic with no additional cost for you," Microsoft added.
How to get started with Microsoft Clarity
Now, sign up for the service before you can add your websites. Once you have connected your website, all you need to do is add the Clarity javascript to your site for verification purposes.
Microsoft Clarity offers Heatmaps, which is a visual representation to help website owners and managers examine large numbers of user interactions. These representations are available in a couple of forms: clickmaps and scrollmaps. While Clickmaps tell you what content on your page is important to your users, scrollmaps show whether your users are seeing what's important.
Are you interested in Microsoft Clarity? Do you want to use Microsoft's free website analytics service? Visit clarity.microsoft.com.