Microsoft has revealed a new SURF Game easter egg. Users can play this game on the latest version of Microsoft Edge. But this is not just visible on the front page – You need to visit a special URL.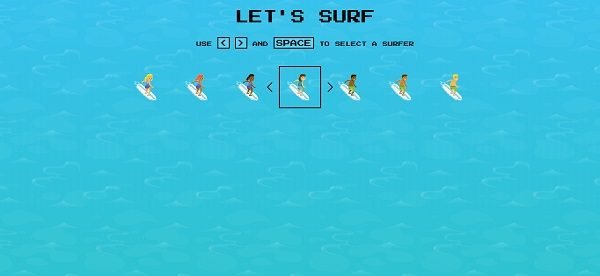 Play hidden SURF Game in Edge browser
You can play the Surf Game in the Microsoft Edge browser as follows:
Just type edge://surf/ in the address bar and hit Enter
The game page will be displayed
Press Spacebar to start the game
Use the left/right arrow keys to navigate
You need to complete some missions and objectives to get the process ahead in this game.
The game offers:
Endless mode
Time trial mode
Zig zag mode
High visibility mode
Reduced speed mode.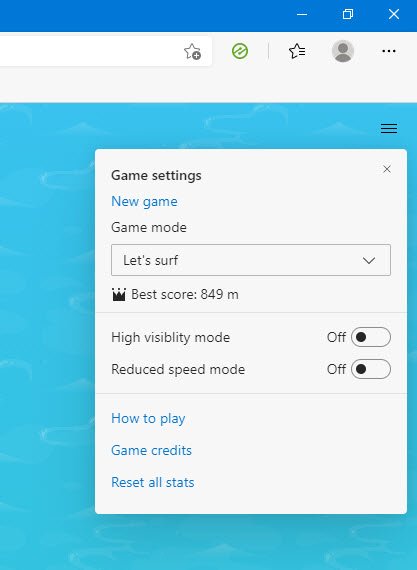 Click the hamburger menu in the top-right to open its settings.
How do you like it?