Microsoft has earlier announced the new icon for the new Microsoft Edge web browser. With this, we expect a stable version to be released to the public on 15th January 2020. Along with this, they also revealed a new S.U.R.F. game easter egg. Users can play this game on the latest version of Microsoft Edge Canary. But this is not just visible on the front page – There is a process that one needs to carry out to unlock this game.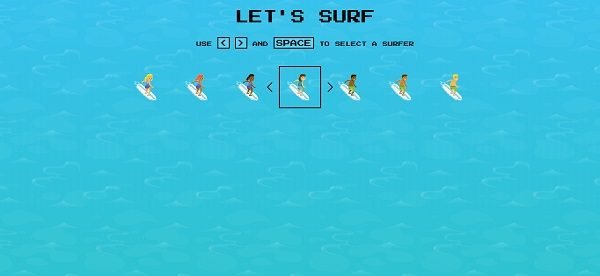 Hidden S.U.R.F. Easter Egg in Edge browser
You need to complete some missions and objectives to get the process ahead in this game.
First of all, you need to have the Collections feature enabled on your web browser.
To do that, go to the following address: edge://flags#edge-collections
Enable it.
Restart your web browser.
Open the collections ribbon and select Add current page.
Select the newly created entry and select Edit.
Remove the website text and save it as S. then with U. after that R. and finally F.
This will make you do the editing part 4 times and spell S.U.R.F.
Move up to F. to R. and drag it back below.
This will trigger the mentioned Easter Egg.
A new page of the following URL will be added to your collection: edge://surf
Select it or manually go to the URL to play the game.
Do you succeed in seeing the easter egg?