While allowing Windows 7 and Windows 8.1 users to upgrade to Windows 10 for free, Microsoft has made it clear that version numbers will not matter anymore. Windows will be Windows 10 on all devices. Rather than a standalone operating system that has to be upgraded manually after every major release, Windows 10 will become Windows As A Service. Thus, it becomes like a cloud computing structure – however not the very same. We cannot yet call it Software as a Service (SaaS) literally but the functions of SaaS would be coming to the new operating system.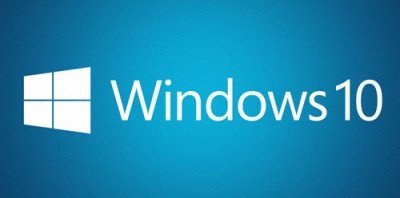 Windows 10 As A Service
So then, will Windows come as a subscription model? No! Once a Windows device is upgraded to Windows 10, Microsoft will continue to keep it current for the supported lifetime of the device – at no additional charge.
In its event on Jan 21 2015, Microsoft has made it clear that the future of Windows operating system is going to change the entire scenario of how computers work. Along with a range of features in Windows 10, Microsoft has announced that Windows 10 will be same across every device: from PCs to tablets to smartphones. Plus Windows 10 will be a device lifetime service. By device lifetime service, I mean that Microsoft will continue providing updates and upgrades as long as a person is using a device running Windows 10.
Whether a user buys a device preloaded with Windows 10 or upgrades to Windows 10 from 8.1 or Windows 7, he or she will continue receiving updates as long as the device is working. Later, when the user buys or switches to another device, he or she will receive the operating system with the latest features (Read as "the latest edition of Windows 10 with latest updates and upgrades") and will again continue to receive unlimited support on the new device.
The pricing system will sure change if Microsoft means what it said. Because there won't be any need of purchasing new Windows releases after Windows 10, they may implement "pay as you go" method as is the case with most Software as a Service (SaaS) systems. Further, the two different marketplaces for Windows 8.1 for PC and Windows 8.1 for phones will merge to offer similar apps on all types of devices. These apps can fetch in revenue as Microsoft plans to import Android apps to the Windows marketplace.
The pricing system for Windows 10 is not clear at the moment, but merging both marketplaces and creating Windows version of Android apps is certain to bring in good revenue as the choice of apps will be wider compared to what it is currently. It will also make it easier for people to migrate from Android to Windows 10 and enjoy the new features of Windows 10, without losing out on their favorite apps.