A few days back we informed you about the Windows Insider Program that lets participants download the Windows 10 Technical Preview and submit suggestions. Terming the program a big success, Microsoft informed yesterday that over 1 million users have registered till now and over 200,000 pieces of user-initiated feedback have been submitted via the Windows Feedback app.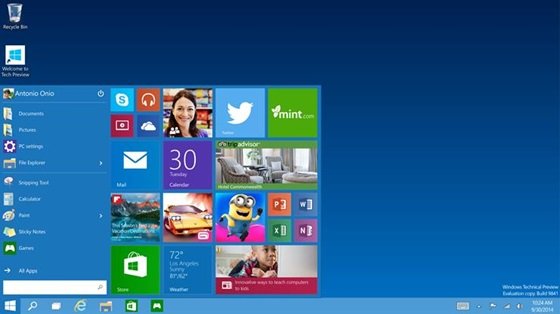 Joe Belfiore, Corporate Vice President, Operating Systems Group at Microsoft, said on the Windows blog,
"I'm excited for the level of participation we've seen…Terry was right when he said you'd be a vocal bunch. Over the weekend, we hit 1 million registrants for the Windows Insider Program. That equates to a lot of people using the Windows 10 Technical Preview and sending us feedback".
Terming the users' participation as an engaging one, Microsoft said that, only 36% of installations of the Windows 10 Technical Preview are in VMs. The remaining 64% is all on actual PCs, which say that a lot of the feedback is based on "medium-term" use and not just a few minutes of experimentation.
Indicating the increased percentage of testing on Windows 10, Microsoft said that users are launching more than 7 apps/day, and some are using it even more heavily. Also, 25% of devices running the Windows 10 Technical Preview launch more than 26 apps per day while 5% launch a whopping 68 apps per day.
Asking users to participate in even more in the feedback process, Microsoft suggests users to connect using any of below three options,
Using the Windows Feedback app built into the Tech Preview software.
Asking questions through Windows Technical Preview Program forum.
Using Windows Suggestion Box
Microsoft has hinted that a new build for Windows Technical Preview could possibly be just around the corner – or it could even be a public consumer preview.