Old but still Gold is what can be termed as synonymous with Xbox 360, the gaming console from Microsoft as the software giant from Redmond just announced that Xbox 360 outsold all other game consoles in the U.S for the 27th month in a row!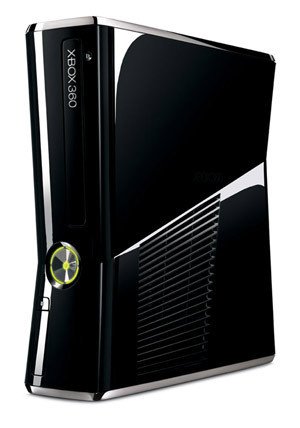 Microsoft sold 261,000 units of Xbox 360 in March 2013 in the U.S with a total of $402 million spent on Xbox 360 hardware, software and accessories. Though its hardware is around seven years old but still Xbox 360 seems to be the numero uno option when it comes to buying the best gaming console out there in the market. However, these statistics are a bit low when compared to last year – around 371,000 Xbox 360 units sold and $430 million bought in revenue.
Microsoft is amplifying its opportunities to ensure that Xbox 360 maintains the lead by a fair margin by hopefully announcing the 'new Xbox' during the E3 Expo 2013 to be held in June. Though there have been many leaks and rumors about the new Xbox device but the folks at Redmond aren't taking any chances of either confirming or denying this piece of news.
Sony is also prepping up its ante as it gears up to announce the successor to its gaming console – the PS3 also at the E3 Expo 2013. Microsoft and Sony will be up against each other as each one tries to include new and innovative features to convince gamers to spend bucks on their console.
The gaming community is buzzing from activity lately as there have been some real good releases recently. BioShock Infinite was the number one best-selling game in March, followed by the reboot of Tomb Raider in second place while Gears of War: Judgment Day capped in at the third place.
Can't wait to know more about the new Xbox console.