Microsoft is in a tight spot where the console gaming market is concerned because the Sony PlayStation 4 system is dominating. At the moment, over 30 million units of Sony's video game console has been sold.
We understand this number is more than double the amount of Xbox One video game consoles sold. The Japanese giant announced the numbers in a recent statement as it prepares to take the fight to Microsoft this holiday season.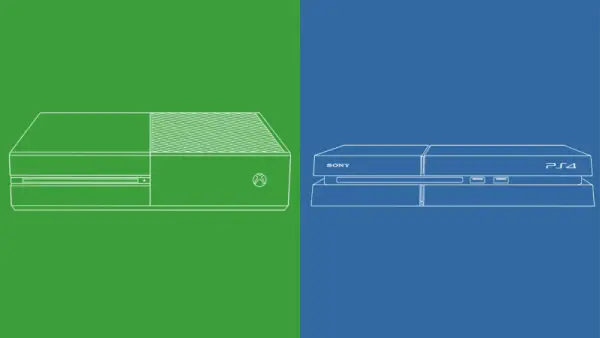 "We are committed to bringing engaging games and entertainment services to users worldwide. Thanks to the support of our partners, PS4 continues to be the premier platform for game and interactive entertainment innovation," according to Andrew House, President and Global CEO of Sony Computer Entertainment Inc.
The success of the PlayStation 4 began when the company revealed a $399 price-tag at E3 2013. Microsoft blundered in many areas including pricing the Xbox One at $100 more than its competitor. Furthermore, the Xbox One has proven to be the weaker of the two consoles, adding insult to injury.
Interestingly enough, Microsoft no longer reveal information on the overall number of Xbox One units sold. However, reports suggest the company has only managed to sell 15 million units since 2013. If that is truly the case, then there is no way Microsoft is ever going to catch up with Sony, even if it chooses to set a permanent price of $299.
In fact, the console is going for $299 in the United States to help boost sales on Black Friday. But that is not enough after Sony announced it would sell the PlayStation 4 for the same price, ultimately destroying any advantage Microsoft had. As it stands right now, Microsoft may have to permanently sell the basic Xbox One version for $299 to keep up with Sony.
The $299 pricetag is expected to end after the Christmas season, so jump in before the deals end.