It becomes seemingly difficult to sync larger files due to inherent size limits set by the service providers. So, when you exceed the total storage space in your account, you're stopped from uploading files. To continue using the service, you are either required to increase your space by upgrading your account or delete files from your account to free up space. Not anymore! The new 64-bit OneDrive sync client will make it simple to sync large files as well as larger numbers of files.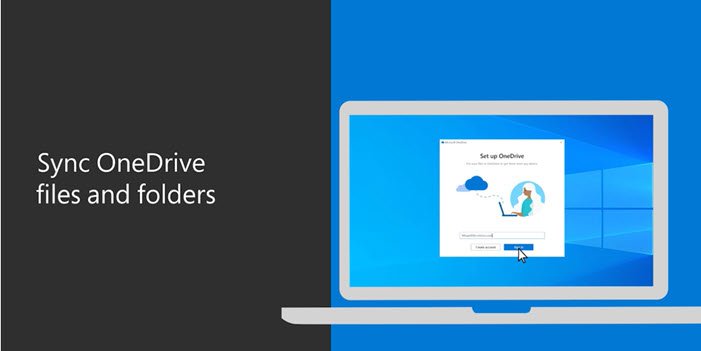 64-bit OneDrive sync client is out in public preview.
The new OneDrive sync client capacity enhancement will facilitate sharing of large files including 4K or 8K video files, CAD files, or large data sets with colleagues and workers.
It's currently out in the public preview and should be generally available by the end of the month. While making the announcement, the company stopped short of describing any new features.
The 64-bit version is the right choice if you plan to use large files, if you have a lot of files, and if you have a computer that's running a 64-bit version of Windows. Computers running 64-bit versions of Windows generally have more resources—such as processing power and memory—than their 32-bit predecessors. Also, 64-bit applications can access more memory than 32-bit applications (up to 18.4 million Petabytes), mentions a Microsoft support document.
For people who do not know what's OneDrive sync client is, it's a product included with Windows 10 that lets its users sync files from OneDrive to your machine, locally. In addition to Windows 10, it can be installed on older versions as well. Besides, it integrates well with File Explorer, making the process of managing files and folders hassle-free.
If you're not sure which OneDrive version suits you best, you can review the reasons to choose the 64-bit version or the 32-bit version.