A newly discovered weakness allows Windows users to enable Windows 7 Extended Security Updates, post-January. The company had earlier announced, following January 14, 2020, if a PC is running Windows 7 and not purchased Extended Security Updates then, as it will no longer receive security updates.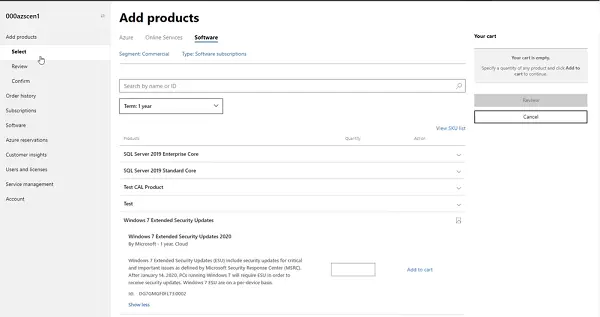 Patch to illegally enable Windows 7 ESU available
Windows 7 ESU includes security updates for critical and important issues. Without it, systems running Windows 7 cannot receive regular bug fixes and updates. However, an ingenious hack reported on My Digital Life forums bypasses this limitation and allows Windows Home users to take download the updates. A download called BypassESU tool has been made available there which is also available on Gitlab.com. You need to login to be able to see the thread.
The BypassESU tool, by patching the operating system should allow ESU license checks to always return true, recognizing the device as properly licensed. After successful installation, the user will be authenticated for future security updates.
Following the release of the first post-Windows 7 support patch, users report, the bypass is indeed working and many confirmations are still coming. The method appears only as a temporary measure since it is likely to be killed by Microsoft.
We have to point out that using the exploit such as this to bypass genuine framework is illegal and thus, not recommended. The post intends to only inform readers that such a method has come to light.