Enough with the hate already but this is something which is not bogging Acer's CEO, JT Wong who has been very much frank and forthcoming regarding his views on Microsoft Surface. At CES 2013, Wong again expressed his displeasure.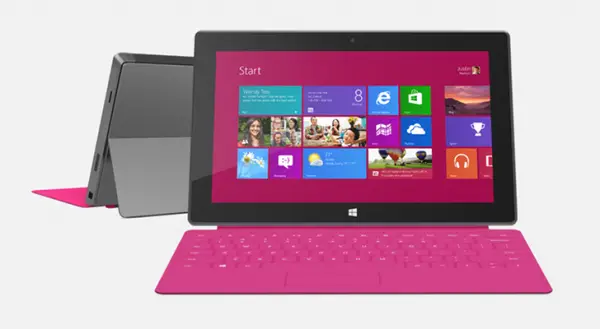 Wong made it clear that in an effort to market the Surface tablet, Microsoft's very own device, the company's approach has left the consumers confused.
"The promotion of the product is really focused on the keyboard, and the users really don't know how to maximize the touch experience."
Acer is noted for taking a not-so-favorable stand against Windows 8, the latest version of the Windows operating system from Microsoft, and has repeatedly pressed this point at times. Back when Microsoft had announced Surface, Acer's JT Wong revealed in the press that 'they have told Microsoft to think twice about launching the Surface'.
However, on a different note, in an interview, Wong adds:
"It was disappointing but we have to work closely with Microsoft to get customer feedback on what works and what doesn't."
This is a slight change in the tone, mostly shifting towards the positive end implying that Acer will take up efforts from its side to not just educate users about the latest Windows OS through booths but also collaborate with Microsoft to give consumers the best possible experience.
Acer has already launched a number of touchscreen-based Windows 8 notebooks as well as tablet devices in the past few months and has many upcoming plans too.