Laptop manufacturer Acer unveiled new line of Windows 10 devices at the Windows 10 Press event in Taipei. Device named Acer Aspire R 14 is touted as a convertible notebook while the Acer Aspire Z3-700 is advertised as portable all-in-one PC.
Acer Windows 10 Devices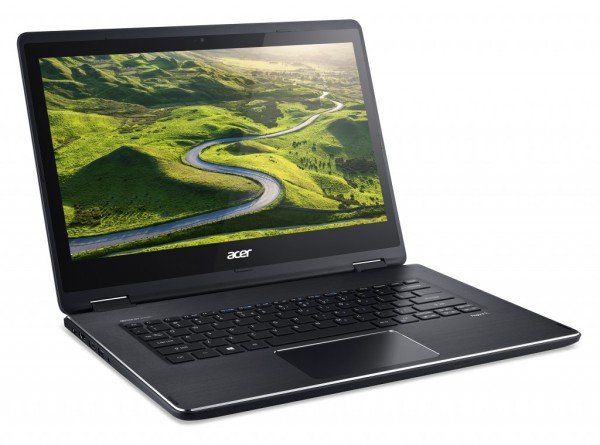 Both, Aspire R14 and Z3-700 have some impressive features like optimised audio to take advantage of Cortana's functionality and dual digital microphones featuring Acer Purified Voice with enhanced digital signal processing to minimize any sort of background noise. Apart from the above, R14 and Z3-700 feature BluelightShield technology, developed for reducing blue light emission from the screen, thereby helping in reducing eye.
"We worked closely with the Acer team throughout the development of these new devices, which ensures our customers can make the most of Windows 10," wrote Microsoft's chief of Windows and devices Terry Myerson in a blog entry.
Aspire R 14 shows a hairline-brush metallic finish and a diamond-cut edge design. It is more like a convertible notebook that can turn its screen 180 degrees in order to be used as a tablet. The machine is light in weight assuring easy portability for a frequent traveller. As for other specifications, it is powered by 6th generation Intel processors paired with SSD Storage and up to 8GB of RAM.
It's sibling, Aspire Z3-700 works more as a notebook with a keyboard or just as a tablet with a large 17.3-inch display having full HD 1,920×1,080 pixel resolution. The screen has a kickstand at either end so it can stand on a surface. Like Microsoft's Surface Pro, Z3-700 comes with a stylus.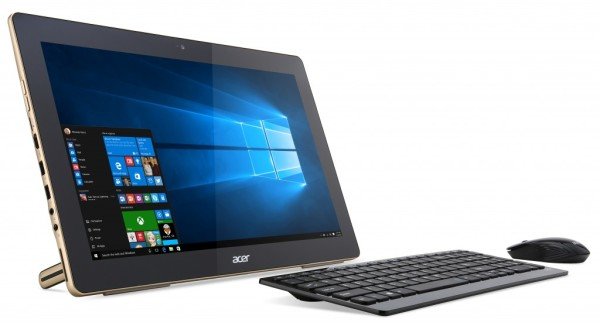 Acer and Microsoft have frequently entered into partnerships for providing optimal Windows experiences. It would be interesting to see how these fantastic portables fare in the market already flooded with such devices.