Well, looks like these days are not going that good for Windows 8. Earlier Fujitsu President Masami Yamamoto said that the interest in Windows 8 has been "weak" for their company. Not only that, but he blamed it for the company's lower sales.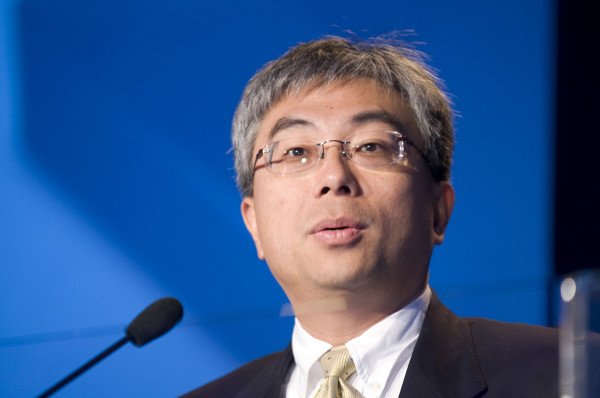 And now Acer's President, Jim Wong, in an interview with Digitimes, has said that his company still has a "wait and see" attitude for Windows 8. He said that because Microsoft launched Windows 8 in the fourth quarter, it left company's with very less time to promote their product. He further added that since Windows 8 includes some drastic changes, consumers need time to adopt themselves and that might be a big reason behind slow start of Windows 8. He said,
In the past, market observers would accuse Windows of lacking innovations. And Windows 8 with brand new features have still been greeted with pessimism. Some observers believe the new interface and touchscreen control will dramatically delay adoption by consumers. But companies must take risks when introducing innovations, and therefore it is still too early to say whether Windows 8 is a success or not.
For better introduction of Windows 8 to consumers, Acer has established several experience centers in Europe, Australia and Asia . He further added,
As a brand vendor, Acer's job is to accelerate acceptance of the new operating system and the company has established several experience centers in Europe, Australia and Asia to help consumers understand more about Windows 8, as well as Acer's products. As for the US market, since Microsoft already has 35 stores throughout the North America region, it won't be necessary for Acer to invest resources in the market to educate users there.
Now its time to see how Microsoft responds to this as their  biggest bet Windows 8, hasn't done as per the expectations till now.