Recently on April 9, 2013, Adobe India organized the Create Now Tour in Mumbai to showcase the features of its Creative Cloud product. Adobe recently launched Creative Cloud in India for small and midsize businesses. At this event, Adobe demonstrated its product for users and uncovered their plans fir the coming future.
Adobe Creative Cloud provides the latest Adobe Creative Suite tools and services, to fulfill the power of your creativity. It lets you learning some new ways and techniques to create, collaborate, and publish your designs, websites, apps, and videos. Michael Stoddart, Paul Burnett, and Guru Vaidya from Adobe Systems demonstrated its possibilities.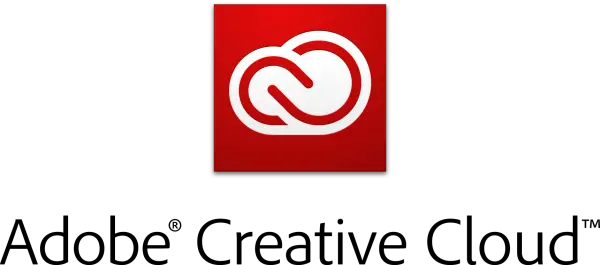 Umang Bedi, Managing Director, South Asia introduced Adobe Creative Cloud to Indian consumers. The emphasis of Adobe Creative Cloud is more for mobile and tablet device platforms, including app development on iOS and Android. Creative Cloud for Teams will deliver the final set of creative tools with all its business-sized essentials. It gives you the entire collection of Adobe Creative Suite 6 software tools. It even delivers updates, along with several team-specific features, that will help you make your team business easier than ever, says Adobe.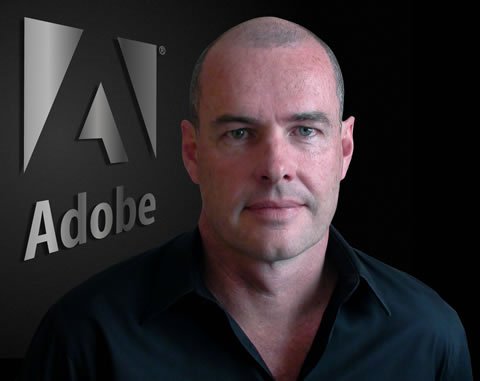 Meanwhile I spoke to Paul Burnett, APAC Evangelist, Creative Solutions:
"Enterprise edition will be introduced in the next few months. Right now I can't commit anything for students but yes we are thinking about it. There are plenty of free and paid online resources are available for students to kick-start and get in to Creative Cloud" – He said.
Features of Adobe Creative Cloud
You can access all the new Adobe Creative Suite 6 applications, along with its additional tools and services including – Adobe Muse, Acrobat XI, Photoshop Lightroom 4, Adobe Edge tools, and more. Creative Cloud lets you access the right tool you want to make your team successful.
It also allows you to collaborate with your team easily! You can share your files with people both inside and outside your organization. You even get up to 100GB of cloud-based storage and device syncing capabilities to link up with your team members and share your projects anywhere, anytime.
You can also manage your team's software with its centralized purchasing and management tools. You can add, assign or transfer the track usage by team members. Even your designated administrator can fulfill these tasks easily. Also, you will get upgrades automatically!
Adobe Creative Cloud Pricing and Availability
Adobe Creative Cloud for Teams is available at approximately INR. 48,480 per user for a one-year plan, through Adobe's network of resellers.
We are looking forward to hear your comments about Adobe Creative Cloud.