Adobe is the big name in digital marketing and digital media solutions. The security team of Adobe, recently discovered some sophisticated attack on its network which had illegally accessed customer information and even source code of its numerous Adobe products.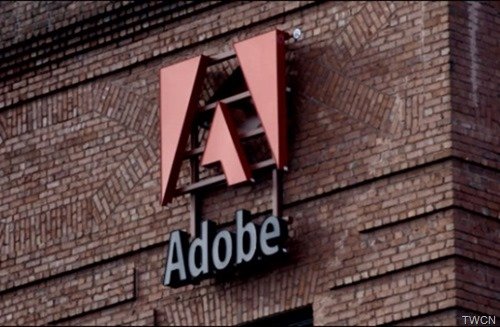 Further investigations have revealed that attackers accessed Adobe customer IDs and encrypted passwords on its systems. It is also believed that the attackers removed information related to 2.9 million Adobe customers, information such as customer names, encrypted credit/debit card numbers, expiration dates and other information related to customer orders.
Adobe however believes that decrypted credit or debit card numbers from its systems were not removed by attackers. Adobe is diligently investigating the incident and has already taken many steps –
The company as a precaution, is resetting relevant customer passwords to help prevent unauthorized access to Adobe ID accounts. Customers whose user ID and passwords were involved will be receiving emails from Adobe.
Also, it is in the process of notifying those customers whose credit or debit card information believed to be involved in the incident. A notification letter is being sent with information on steps one can take to help protect against potential misuse of their personal information. Adobe is also offering an option of enrolling in a one-year complimentary credit monitoring membership where available.
It has notified the banks processing customer payments for Adobe, so that they can work with the payment card companies and card-issuing banks to help protect customers' accounts.
It has contacted federal law enforcement and are assisting in their investigation.
Adobe is investigating the illegal access of source code for Adobe Acrobat, ColdFusion, ColdFusion Builder and other Adobe products by an unauthorized third-party.  Based on our findings to date, we are not aware of any specific increased risk to customers as a result of this incident.We value the trust of our customers. We will work aggressively to prevent these types of events from occurring in the future.
Regretting the incident, Adobe said its working internally, as well as with external partners and law enforcement to address the incident.