If you grew up with the Internet, I am sure you know about Adobe Shockwave. A plugin which we all had installed at some point to play multimedia applications and video games. Released by Macromedia in 1995, later acquired by Adobe in 2005, the platform is all set to see its end of life on April 9, 2019. In the past few years, Adobe has retired many other products including Adobe Director, and Shockwave player for macOS in 2017.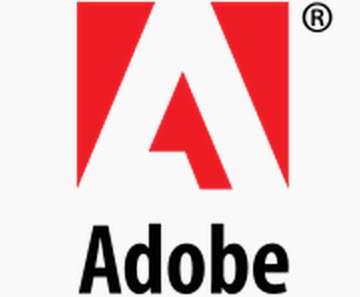 Adobe Shockwave to be discontinued
Adobe has officially declared the discontinuation for both the platform and the Shockwave player for Windows. It will be no longer available for download post 9th of April. However, Adobe will continue to support existing Enterprise license until the end of their current contracts. Also, customers with EULA distribution licensing will continue to receive support until the end of their 1-year contract.
Effective April 9, 2019, Adobe Shockwave will be discontinued and the Shockwave player for Windows will no longer be available for download.
This announcement was waiting to happen. All interactive content now use HTML5 Canvas, WebGL, Flash/Adobe AIR, and others. The only way forward is to choose alternate technology, or if you want to stay in Adobe ecosystem, you have a lot of options through Creative Cloud. It includes toolset for modern web content, designing, and prototyping.
Adobe Animate for authoring multimedia content for HTML5 Canvas, WebGL, Flash/Adobe AIR, and other web-based platforms
XD for designing and prototyping mobile and web-based user experiences
Dreamweaver designing, coding, and publishing a responsive website for browsers and mobile devices
I am sure most of the consumers won't see the effect, but as a developer, a lot of people will migrate. The download is available for a while, and if you don't want your multimedia stuff to stop working, keep a copy. Once your favorite application is migrated to current technology, you will not need it anymore.
So here is our question? How long have you been using Shockwave? Let us know in the comments