Following up and building upon its previous online course Power Searching with Google, the search giant has introduced Advanced Power Searching, and opened registration for it.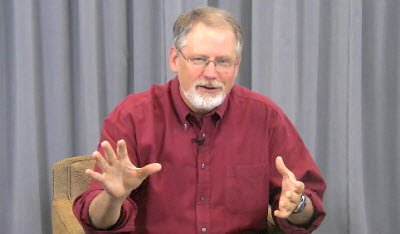 This online course will help you gain a deeper understanding of how to become a better researcher,  solve complex search challenges, and explore Google's advanced search tools not covered in the first course.
The syllabus includes practice sessions on Practice sessions and assignments including:
Challenge 1 – Mimicking presidential voices
Challenge 2 – Turtle fossils
Challenge 3 – Festival challenge
Challenge 4 – Humongous fungus
Challenge 5 – Salman Khan
Challenge 6 – Scrapbook enthusiast
Challenge 7 – Mystery music
Challenge 8 – Climate graph
Challenge 9 – Name that notebook
Challenge 10 – Who done it?
Challenge 11 – Feather identification
Challenge 12 – Where in the world?
Throughout this course you will also:
Take your search strategies to a new level with sophisticated, independent search challenges.
Join a community of Advanced Searchers working together to solve search challenges.
Pose questions to Google search experts live in Hangouts and through a course forum.
Receive an Advanced Power Searching certificate upon completion.
If this interests you, you can go ahead and register now. The course starts on Jan 23, 2013.