Technology is making  life easier for all of us and especially for prolific computer users. The latest cloud based software from Piriform now allows you to maintain your Windows PC from anywhere, by just using your web browser.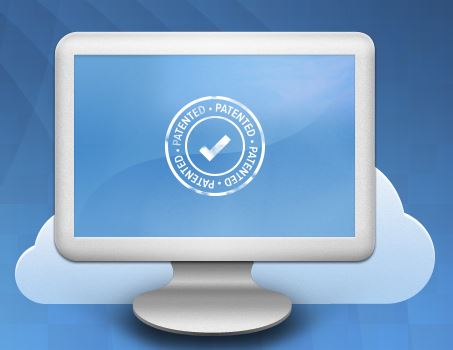 Piriform, the makers of CCleaner have unveiled their brand new product 'Agomo' which will allow users to clean, defrag and monitor their computer system from anywhere using their web browsers.
With Agomo installed on your computer system you can:
Defrag your system's hard disk using the Defragger technology.
Add or remove the programs from your computer system using this cloud-based software.
Optimize the software installed on any of your machines and or schedule your optimization
Speed up and secure your computer system with CCleaner.
Fix bugs and problems in the Windows Registry
Control your startup programs
Maintain your PC from anywhere and Clean locally or remotely
Monitor your disk space, CPU load memory and other system components using this program.
Agomo is in 'Beta' currently and the company would be sending a few invitations in coming few weeks. Sign up for Agomo Beta Version to get a wonderful and a fully featured cloud based computer optimization, and leave your suggestions and feedback.