Amazon, if I remember correctly has been using some kind  of platform internally to promote products it sells with banners on sites that the company doesn't own, but direct back to Amazon. It has also run ads on its owned-and-operated sites like IMDb.com for years. Now, the giant plans to change this.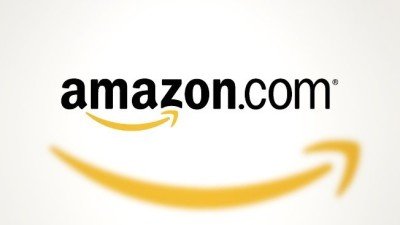 Amazon Ad Exchange
Amazon is planning to introduce the company's first self-serve real-time bidding platform for media buyers. The platform would help the company re-target its wide user base across the web-based on their browsing and purchase habits. This would in turn help Amazon promote and sell its products on its owned and operated properties.
Darren Herman, chief digital media officer at The Media Kitchen believes by taking this action Amazon could become one of the bigger media companies in the next five years or so. The company is fast capturing a ton of demand through their owned-and-operated sites and have people shopping right now.
Amazon is yet to demo the platform for agency buyers. It is being reported that the self-serve RTB platform would hypothetically function similarly to Facebook's Ads Manager in terms of how buyers could target their ads.
Amazon is better aware of the advantages it has over Facebook. It shares a feeling of trustworthiness among its consumers. If it chooses to compete on a level with Google and Facebook, it would be no surprise to see the one-time sleeping giant becoming advertising-distribution platform of choice.