It seems that Google is finally giving more attention to the role that entry-level and low-cost Android devices are playing in its development. According to a report in the Wall Street Journal, Android's next iteration Android 5.0 will be designed and optimized for low-cost Smartphones which are becoming hugely popular in emerging Asian and Chinese markets.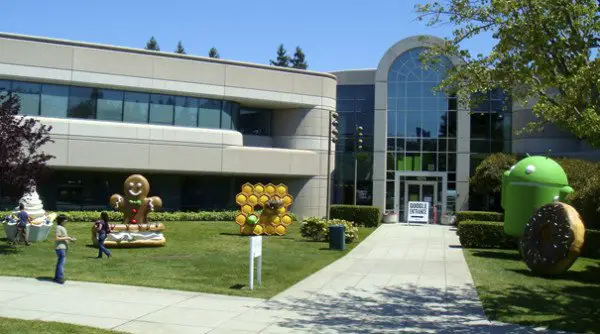 A single Android version support for devices across all price range will also help app developers who won't have to optimize their apps for multiple versions of the OS. We have seen that most entry level devices get launched with Android 2.3 Gingerbread because many a times the manufacturers cannot get ICS and Jelly Bean running smoothly for them, especially with their limited RAMs which are mostly 512 MB or less.
The same report also said that Google is working on a gaming console and a Smartwatch. The plans for both these devices came into existence on the basis of expectations that Apple will also launch its Gaming Console as part of its next Apple TV release. Google wants to beat Apple by launching their Android powered units first into the hands of the consumer and benefit from early sales. Google's Android unit and X hardware Labs are rumored to be working together on the console without any involvement of Google's child company Motorola.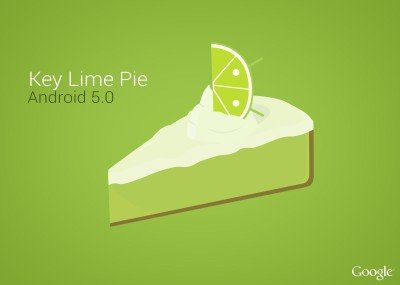 The report also added that the next iteration of Android (called Key Lime Pie, but not confirmed) will also support home appliances such as refrigerators, computers and laptops and wearable such as Smartwatches. Up until now in Jelly Bean release, Google did not officially supported such devices and banned them from having Google Play access. It will give more opportunities to manufacturers with its Android 5.0 release and promote it to OEMs for using it in their devices.
Google showed leniency recently when it allowed Nvidia Shield gaming console to use Android officially. The report also adds that running Android on laptops will be different from running it on hybrids that we have seen so far. Many manufacturers, including Samsung, have revealed their dual booting hybrids that run Windows 8 and Android simultaneously. The report also adds that Google is also working on a low-cost Smartphones of their own in emerging markets although it is more likely that it partners with local players as its hardware unit Motorola has abandoned many of such emerging markets.