Three months from now, Microsoft will saying farewell to Windows XP, a decade old operating system forever. Today, Microsoft announced that they are for extending the Anti-Malware protection support for one more year, until July 2015. But just an Anti-Malware feature won't be sufficient to protect Windows XP, which is still booting 29% of all desktop computers in the world.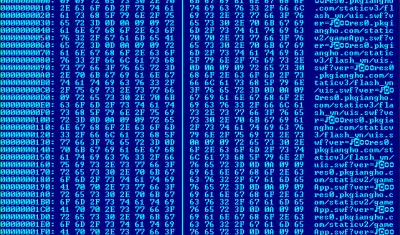 AV-TEST, an independent security organization has today published a list of third-party AntiVirus companies that will be functioning even after Microsoft ends support for Windows XP.
Security issue isn't the only thing that Windows XP users should be concerned about. There is a wide range of other productivity and multimedia suites that just can't function on that operating system. Odds are that the hardware component of your system are outdated as well. So you should really upgrade your computer as well.
The good news is that most of the popular security suites will keep providing you support even after the deadline.
Security companies that will protect your Windows XP for about one year
Avira, Microsoft  Security Essential, Norman, Sophos, ThreatTrack/ Vipre.
Security companies that will protect your Windows XP for at least 2 more years
AVG, Avast, BullGuard, ZoneAlarm, Comodo, ESET, Fortinet, F-Secure, G Data, K 7 Computing, Kingsoft, McAfee, Microworld, Panda Security, QuickHeal and Tencent.
Security companies that will protect your Windows XP for more than 2 years
TrendMicro, Qihoo 360 and Bitdefender.
Similarly, Chrome and Firefox, two leading web-browsers have announced that they will provide support for Windows XP until late 2015.
Windows XP, after end of life, is expected to become a hackers paradise, but there are are a few steps you may take to try and secure Windows XP, after support end.