Symantec, the company, who has been in the Antivirus business for the last quarter of the century, has said that the AntiVirus is dead and that the future prospects of Antivirus business look bleak and it does not look a money making avenue for the company.
AntiVirus is dead!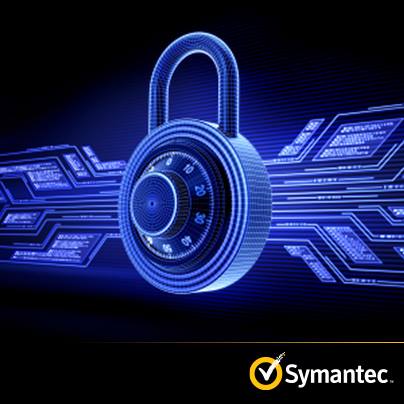 Brian Dye, Symantec's senior vice president for information security, told The Wall Street Journal,
Antivirus"is dead. "We don't think of antivirus as a moneymaker in any way."
Symantec's Norton has been one of the most acclaimed and famous virus protection tool used for decades now. However, Symantec said that it does not find Antivirus business surviving too long and the company would now look to get into providing anti hacking solutions like other competitors including McAfee and INTC.
The antivirus now catches just 45% of cyber attacks. Symantec now suggests whitelisting of applications instead. Customers should place fake data inside their firewalls to distract hackers, etc., it feels.
Future for Norton
In case you thought that Norton will be discontinued, then it is not. Antivirus and other products that run on individual devices still account for more than 40% of the company's revenue; therefore the company has no plans to abandon Norton but will find revenue growth in its new product lines.
"If customers are shifting from protect to detect and respond, the growth is going to come from detect and respond," said Mr. Dye.
Dye pointed out that the main objective of having an Antivirus product is to prevent hackers from getting into a computer. However, these days' hackers often get in even with an installed Antivirus program. Therefore, instead of fighting hackers' entry into systems unsuccessfully, it makes more sense to develop technologies that helps to spot them and minimize the damage.
Change in strategy – Necessity for Symantec
Though a late entrant, Symantec is seeking to join this business very soon. The company is creating its own response team to help hacked businesses. Within six months, Symantec plan to sell intelligence briefings on specific threats so clients can learn not just that they are getting hacked, but why as well. Symantec also is developing technology to look for more-advanced malicious software inside a network that mimics offerings from its rivals.
The change in strategy from Symantec is critical as the company's revenue fell in each of the past two quarters. Even though the profits have risen slightly it was only because of the cost cutting measures involving several job cuts across the globe. Also, when the company fired Chief Executive, Steve Bennett, this March, it was the second time in two years that Symantec fired its CEO owing to non-growth of the company.