It has been a while since Quarter 1 of 2017 when Ruuh was born. For those who do not know, Ruuh is Microsoft's own AI chatbot. It is based in India and is often dubbed as a Desi chatbot or Ruuh – Your next Best Friend. The main impressing point of this AI Bot was that it was localized properly. When asked for her favorite food, she would reply "Pani Puri! I can live on only Pani Puri forevverrrr ??", These kinds of replies make he like a Young and Energetic Indian Girl.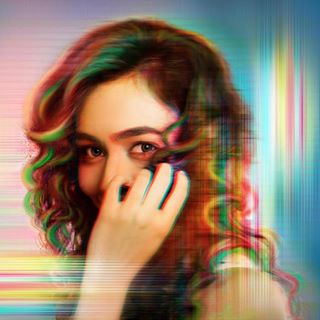 Ruuh Chat Bot
Microsoft has not yet announced or commented anything about the availability to this bot on a dedicated website. But the website seems to be a Progressive Web App and what makes the experience even better is the fact that you do not need to sign in or sign up to use the service at all. On the homepage, you will get a button that says, Chat with Ruuh. You will just have to select that to start a conversation with Ruuh. And the chat will be saved by the AI and can be continued later if required. Clicking on the menu button denoted by three vertical dots will give you four options. The first three being obvious, the last one is quite interesting. It is called as Forget Me.
If you select the Forget Me option, Ruuh will delete all chat and your identity from her memory and will let you start afresh. It is worth noting that this website does not work on PCs at all (unless you emulate the page as a mobile device) but works fine just on Mobile phones. It is hard to guess what Microsoft is planning further with the availability of Ruuh, but I am sure that with the improvisation I have seen with Ruuh, she has a very bright future ahead.
She was only available on Facebook Messenger as a Facebook Page which you can find here. And later, she was expanded to Microsoft's own VoIP service it acquired – Skype. You can find her on Skype here. Now, a dedicated website for this bot has been spotted online at ruuh.ai.