Continuing their 30th anniversary celebrations, Ubisoft today announced that their popular video game – Assassin's Creed III – will now be available free of cost under their special 'Ubi 30' campaign, which sees a new game go free every month.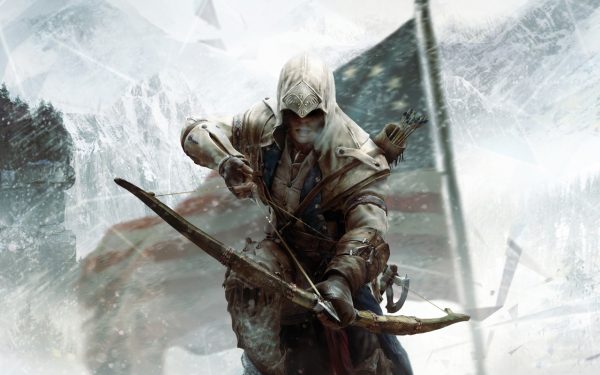 Assassin's Creed III is free on UPlay
Since the promotion kicked off, Ubisoft has allowed users to download six games for free, namely Prince of Persia: The Sands of Time, Tom Clancy's Splinter Cell, Rayman Origins, The Crew, Beyond Good and Evil, and Far Cry 3: Blood Dragon. Assassin's Creed III, part of popular series Assassin's Creed, is an action-adventure video game released in 2012 and follows the story of the series' protagonist Desmond Miles. It has a third-person open world format similar to the other games in the popular series and is succeeded by Assassin's Creed IV: Black Flag, which was released in 2013.
Following the events of Assassin's Creed: Revelations, this game explores the life of an 18th-century assassin in Colonial America during the American Revolution; a half-English, half-Mohawk man, known as Connor, whose father is Grand Master of the Templar Order in the colonies. Connor is caught up in the Assassins' conflict with the Templar order when his Native American village is attacked by the Templars, who intend to seize control of the newly forming country.
The game was one of the biggest hits of the franchise and was received favorably by gamers and critics alike, who praised it for the visuals, narrative, combat, hunting mechanics and naval missions. It currently boasts a 7/10 rating on Steam as well.
It requires the UPlay client to function properly, however, you can add it to your account and it will not get deleted once the offer gets over. The offer expires within 30 days of the start of promotion.