No warning to anyone, not so much as a mention through the Asus Website, Asus has announced a new Netbook via its Middle East Facebook page to rival all other Netbooks, the Eee PC 1215N Multimedia Netbook.
Powered by an Intel Atom D525 CPU with Next Generation NVidia ION Discrete Graphics processor with NVidia Optimus technology, this isn't your ordinary Netbook.
Laying that aside, the 1215N includes a host of features not seen in your average Netbooks today.
The Next Generation NVidia ION is capable of smooth crystal-clear playback of HD videos in 1080p on a 1366×768 HD widescreen display with a 16:9 display ratio.
Choice of 250 GB or 350 GB Hard Drives supplemented by 500 GB of Asus Web storage (Cloud Access). Users can simply store files via a Drag and Drop interface
USB 3.0, enabling users to transfer files at up to 4.86 GB per second.
Bluetooth 3.0 which allows users to sync of with digital devices at speeds 8x's faster than Bluetooth 2.1.
802.1n Wi-Fi
The Netbook is capable of charging mobile phones via usb even when the Netbook is powered off, integrated webcam with a camera cover over the lens for added privacy.
Also includes Boinga global Wi-Fi services at a special price. A single user account gives users access to over 10,000 hotspots at airports, hotels, cafes and restaurants worldwide.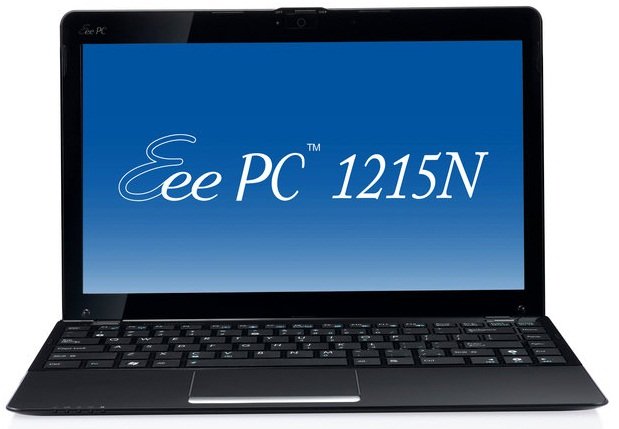 Though Asus hasn't released any additional information past the Facebook page, users will eagerly be awaiting this Netbook Powerhouse.
Visit the Asus Middle East Facebook Page!