One of the most popular OEM in computer world, Asustek Computer Inc has announced that it is putting a stop to any further Windows RT tablets production.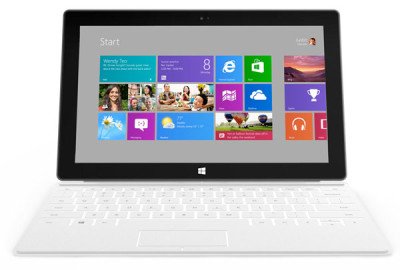 It is no secret that Microsoft's tablets – Surface RT and Surface Pro have not done as expected and adding ARM chip inside the device has only made things worse. Speaking to The Wall Street Journal, Chief Executive of Asustech Jerry Shen said,
"It's not only our opinion, the industry sentiment is also that Windows RT has not been successful,"
Asus will be replacing the ARM chips with Intel processors for building future Windows 8 devices. This is the first time that Asus has come out and expressed its frustration with Windows RT devices – although it has not disclosed the exact figures.
Last month in its quarterly report, Microsoft revealed the poor sale performance of Windows RT tablets and how they had to face a loss of 900 million dollars. It is also worth knowing that Microsoft first slashed the price of its Surface RT tablets by about 30%, and earlier this month they discounted $100 on Surface Pro tablets. But only a few countries are eligible for this deduction. When Microsoft slashed the price of Surface Pro tablets, we asked Microsoft's spokesperson if this deduction would be available in Indian market as well, to which he told us,
"We chose these markets based on strong customer feedback to date. We have nothing further to share about future market promotion plans."
The reason why we are concerned with the deduction and its scaling on worldwide basis is, because it profits Microsoft. Reportedly there has been a rise of a whopping 500% in Windows tablets sale after the price reduction.
With Asus too going off the club, Microsoft is running short on manufacturers as Dell, Acer and other manufacturers have already cut down a good share of their resources for Windows 8 devices.