A lot of Asus computers are suited for Windows 11 due to hidden support for TPM 2.0 from the BIOS level. The problem is, the security feature has been disabled by default, but luckily, the folks at Asus have moved to enable the process to ensure computers have little problems upgrading to Windows 11.
Just recently, Asus released a BIOS update for around 200 motherboard models of its computers to enable TPM 2.0. Anyone with an Asus computer that has a TPM 2.0 supported chipset on the inside should have gotten the new update by now.
How to download the latest ASUS BIOS update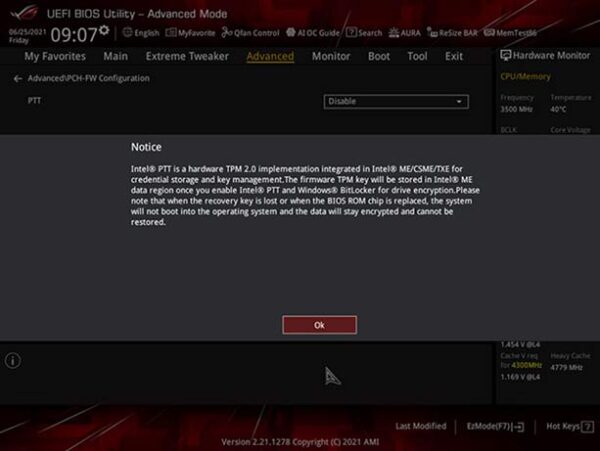 To do this, visit the official download page via the Asus website. Be sure to choose the right platform, whether it be Intel or AMD, then scroll down to download the update to your Windows 10 computer right away.
OK, so after downloading the new update, unzip the file, then open BIOSRenamer.exe right away to install the updated BIOS. Follow the instructions from there on to install the update to your Asus computer.
Bear in mind that while you're installing the update, you will not want to turn off the computer. Only do this if prompted to do so.
Additionally, the people at Asus have stated that they are still testing other motherboards for compatibility. The idea is to update the list after they've finished testing, so let us hope new Asus computers will get the chance to run Windows 11 in the future.
Which Asus motherboards support TPM 2.0?
If you want to learn if your Asus motherboard supports TPM, among others, please read this article – It contains everything you need to know, so read carefully.