More of Australian citizens can now get a faster and more personal access to Windows 10 services. Microsoft Consulting Services and Windows team together with Australia's Department of Human Services recently achieved full Windows 10 deployment for its 35,000 employees in less than a year. This is reportedly the largest commercial deployment of Windows 10 in the Asia-Pacific region till date.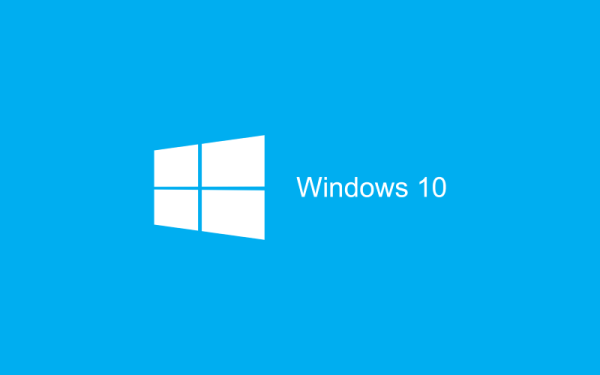 Mike Brett, General Manager, ICT Infrastructure at DHS gave a statement saying,
"Our last operating system upgrade of desktops and devices, took us almost three years. Upgrading to Windows 10 Enterprise proved surprisingly straightforward. By using Windows 10 in-place upgrades we started initially running 20,000 Windows 10 devices in just five weeks".
DHS (Department of Human Resource) employees will now be able to conduct video calls all around their country. DHS employees previously were using iPads but the screen size and poor sound quality were some of the issues which forced them to switch to Windows 10. Reportedly, the DHS employees were also facing some Wi-Fi connectivity issues on iPads.
With Windows 10 deployment on 44,000 existing and many new devices, DHS employees now get an improved speed and services even the remote areas of Australia. Furthermore, the AFG (Australian Federal Government) is also working with Microsoft to make the government services even more efficient and agile.
DHS employees also are working on improving the services and increase productivity using machine learning with Cortana Intelligence Suite.
Talking about the upgrade Gary Sterrenberg, CIO, Department of Human Services said,
"Upgrading to Windows 10 was one of the most seamless rollouts we've ever seen and the level of app remediation was marginal."
Satya Nadella last week in 'The Star casino event' in Sydney said,
"There is "no better example" of how technology can be used to improve lives. Great design, great work, new input, the new output should fundamentally help bring more people access to information so that they achieve their full potential".
This Windows 10 deployment is a great example of how DHS is improving the lives with technology. Head over to the official blog post to learn more.