Avast Software, the antivirus giant with a user-base of 230 million users has announced its plan to acquire its rival AVG for $1.3 billion. The initial process of this acquisition has already started and it will be an all-cash deal. The merger of the two security software development companies is certainly going to be a game changer.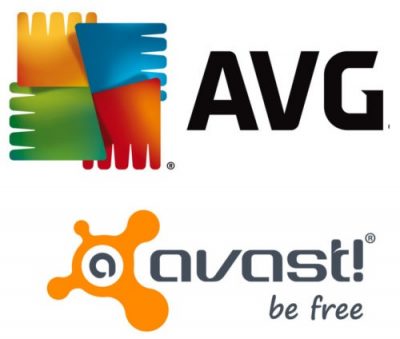 Avast buys AVG
Avast Software is the leading and the most trusted security software makers in the world. On the other hand, AVG develops business, mobile and PC device security software applications. Both the companies established their initial base in Czech Republic around the same time; i.e. in the late 1980s. Soon, both Avast Software and AVG enlarged their customer base across the world by the year 2000. Now, with the merger of these two companies the user base will become around 400 million users.
The purchase agreement between Avast Software and AVG mentions that Avast will offer to purchase all of the outstanding ordinary shares of AVG for $25.00 per share in cash, thus making a total deal of $1.3B. The acquisition will mainly result in Avast's strong position and continued growth in the security industry.
Gary Kovacs, Chief Executive Officer of AVG mentioned about the acquisitions,
"We believe that joining forces with Avast, a private company with significant resources, fully supports our growth objectives and represents the best interests of our stockholders. Our new scale will allow us to accelerate investments in growing markets and continue to focus on providing comprehensive and simple-to-use solutions for consumers and businesses alike. As the definition of online security continues to shift from being device-centric, to being concerned with devices, data and people, we believe the combined company, with the strengthened value proposition, will emerge as a leader in this growing market."
The acquisition of AVG will benefit Avast Software on a really large scale. With this, Avast will gain scale, technological depth and geographical breadth. This way, the organization can be in a position to take advantage of emerging growth opportunities in Internet Security as well as organizational efficiencies. Avast Software has plans to offer security solutions for IoT devices as well.
Know more about this highly talked about deal on PR Newswire.