Security company Avira has started shipping Avira Online Essentials, a new web-based platform for installing and managing Avira security software and services on multiple devices that a user may own.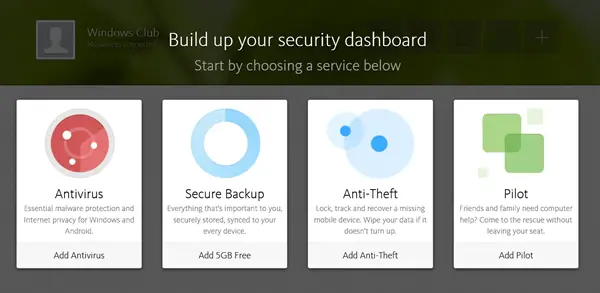 Avira Online Essentials has two main components:
The Avira Windows Client, which allows users to install one or more Avira products on their PC and provides multiple connections links to their online dashboard.
The Avira Dashboard, which is permanently connected to the Avira Windows Client and offers more information about the product/services status.
You can sign up for Avira Online Essentials free. When you sign up for Avira Online Essentials, you get the following for free:
Antivirus protection for your PC, laptop, smartphone and tablet
Up to 5GB online storage to securely backup your photos, videos, documents and everything else that matters
Anti-Theft protection for your smartphone and tablet to track it, let it scream and to instantly lock or wipe your missing device remotely
Remote assistance tool which gives you the possibility to troubleshoot your family's and friends' computers.
Originally codenamed MyAvira, Avira Online Essentials will now be included with every Avira product download and will manage Avira's entire line of security products. ou can create your free account at its home page.