Today, cloud computing competency is a hard skillset that most recruiting firms desire their employees to be equipped with. As such, Microsoft has stepped up to the challenge of bracing the upcoming job seekers with cloud computing. Yes, Microsoft via its Azure for Students program will educate students in Cloud competency.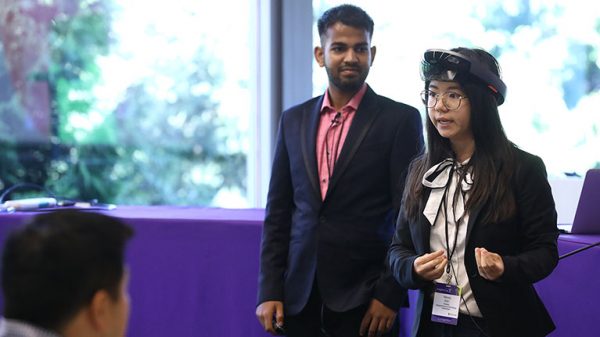 Azure for Students
To help these students realize their dreams, Microsoft envisages to create an intellectually stimulating environment via its growing library of computer science labs and how-to-build docs. Azure for Students is part of this approach and the company's growing commitment to Education both in the cloud and in the STEM classroom. Students today can become developers tomorrow!
Today, we're excited to announce Azure for Students. Designed uniquely with student-focused cloud usage in mind, this offer gives verified students full access to 25+ free Azure products as well as US$100 monetary credit for use toward our paid products with no credit card requirement. If you're seeking to grow your cloud dev skills – you're in the right place. Get started here", mentioned Student Developer Evangelism Team on MSDN blog.
All the interested student needs to do is simply verify his student status through your school email address, and he's ready to go. The program gets you started with $100 in Azure credits to be used within the first 12 months plus select free services (subject to change) without requiring a credit card at sign-up.
Once activated, you can explore virtual machines, artificial intelligence (AI), databases, and more. For example, you get access to Microsoft IoT Hub which allows you to connect, monitor, and manage billions of IoT assets. Likewise, there's Machine Learning Studio to help you build powerful, cloud-based machine learning applications. In addition to all this, there's Linux Virtual Machines and SQL Database to create an Azure SQL Database that delivers intelligence built-in.
For more information, visit azure.microsoft.com.