A recent news on Microsoft News Center announced the winner of Microsoft's #UpgradeYourWorld initiative. Microsoft announced the 'Beagle Freedom Project' as the winner of this contest.  The 'Beagle Freedom Project' is a non-profit organization that saves animals from labs and exposes research labs that use animals for testing.
Microsoft and the # Upgrade Your World initiative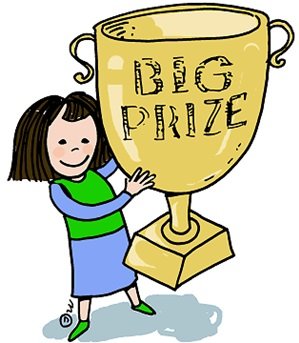 Microsoft is one of the few organizations that is always seen to initiate programs for social causes. The software giant has recently come up with yet another initiative, known as "Upgrade Your World".  With this initiative, Microsoft requested people across the globe to vote for their favorite non-profit organization. The winner of this initiative gets a cash reward of $500,000 and also Microsoft technology, services and promotional support for their noble work.
Under the #Upgrade Your World initiative, there were 2,000 global non-profit organizations were nominated.  Microsoft chose 9 nonprofit organizations out of these 2,000 and asked people across the world to vote for the 10th. With people's votes, the Beagle Freedom Project became the winner. Microsoft mentions the nature of Beagle Freedom Project's work:
"Beagle Freedom Project's mission is to save the lives of laboratory animals and change the lives of people through these rescue operations. The organization rescues, rehabilitates and finds homes for animals used in research laboratories across the globe. Through these rescues, Beagle Freedom Project tells their stories in an effort to educate the public about animal testing and encourage dialogue about better science and alternatives to using animals for testing, resulting in the advancement of animal and human welfare."
As promised by Microsoft, the winner gets a donation amount of $500,000 along with the Microsoft technology, services and promotional support.
On this victory, Shannon Keith, the president of Beagle Freedom Project says,
"Beagle Freedom Project is honored to be the winner of the Microsoft Upgrade Your World initiative. Knowing that a company like Microsoft is using its position to help charities such as ours is a testament to its compassion for helping those in need. We look forward to working with Microsoft to grow our nonprofit mission of saving animals from laboratories and hopefully in the future replacing animals with more modern forms of testing that save human and animal lives alike."
Read more about this news on Microsoft News Center and know more about the Upgrade Your World initiative on their official website.