There has been a lot of buzz created on the net regarding the upcoming version of Blackberry operating system. There was a lot of speculation on how the OS will work and what will be its features – but now some images of the new device have appeared on the net, revealing a few of its features.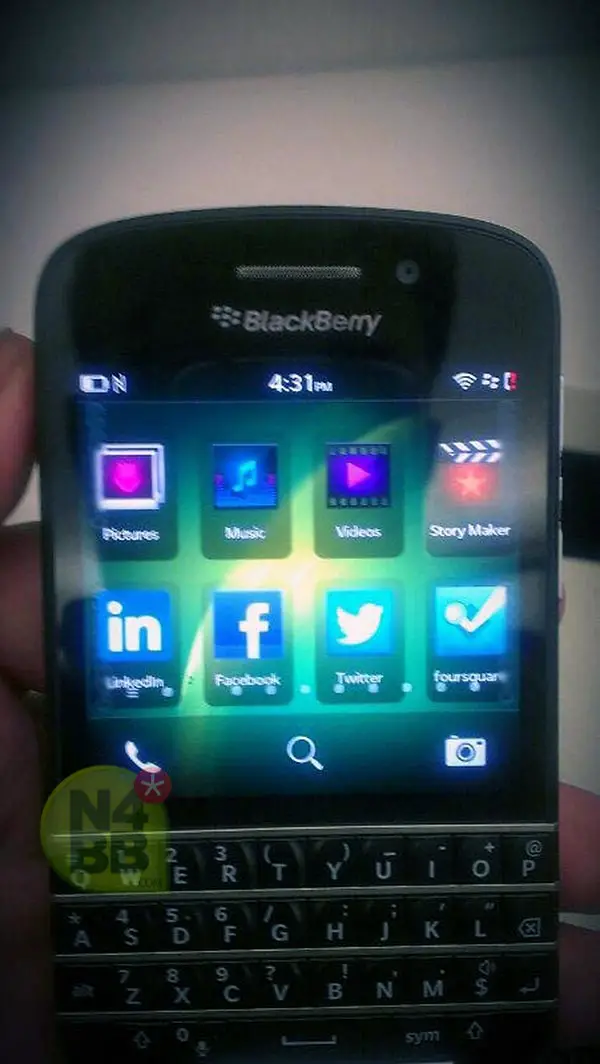 Earlier a few images had appeared on the net but they were blurred and weren't clear enough to see. But these images come from N4BB and are very clear. The site revealed that they got these images of RIM's upcoming smartphone through their reliable sources inside the company.
The images on the site clearly show that it is actually running the BlackBerry 10 OS, unlike the earlier leaked images which did not reveal any such info. Also N4BB has claimed that the final production name of the device is Blackberry X10.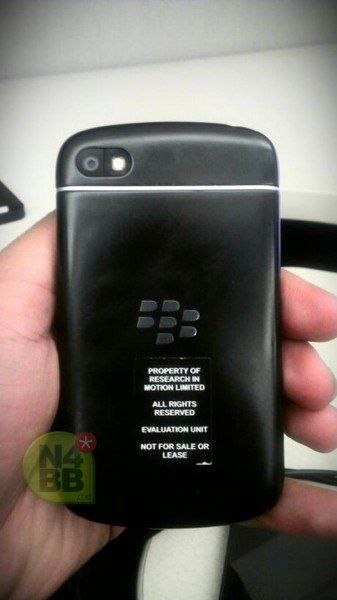 RIM will be holding an official launch event for BlackBerry 10 in New York City and some other parts of the world around January 30th. It is expected that the touch screen models will be released first, followed by QWERTY keyboard model.
RIM has lots of hope from their upcoming operating system as they are fighting very hard to make their place in smartphone sector. Blackberry 10 will have to perform outstandingly if they want to give tough competition to Windows Phones, Android and iPhone.