Not everyone might be willing to install Windows 10 fully to give it a test run. Such persons would rather test the operating system in a virtual machine. With that in mind, Microsoft made it possible to run Windows 10 on a virtual machine, and guess what? Microsoft Edge has come along for the ride.
The new web browser from the software giant has been getting a lot of praise for its clean look and quick performance. However, there are times when Edge goes crazy due to the bugs, and the lack of some basic and advanced features Internet users have come to expect from modern web browsers.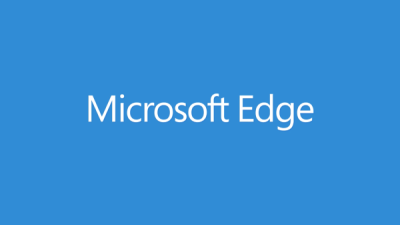 Test your site in Microsoft Edge
The virtual machine on Windows is supported by Hyper-V 2012, VirtualBox, and Vmware. When it comes down to the Mac, Parallels, VirtualBox, and Vmware are the ones to use, and as for Linux, we suggest VirtualBox only.
"With this release, we have automated the process we use to create the virtual machines, so future updates will be available more quickly as the platform is updated," Microsoft Edge program manager Antón Molleda wrote in a blog post.
Bear in mind that new VMs expire in 90 days, because of this, we recommend setting a snapshot, which can be rolled back to a later date to keep using the VM.
We've given Microsoft Edge extensive testing since the Windows 10 Technical Preview, and while some of us here at TWCN are very pleased with what the software giant has done with the web browser, I am personally still on the fence.
No doubt it is fast, but like Internet Explorer, Edge still tends to hang on some web pages, and at the moment, there are no extension support to give users the features found in the likes of Firefox and Chrome. Furthermore, it is not even possible to save Favorites and History to the cloud and retrieve them on a different machine.
For now, Edge is just a pretty face with little smarts outside of what Cortana can do.
Visit the Test Drive site to check it out