You can get your hands on the latest gadgets and devices as the global consumer electronics and technology tradeshow CES is back this year with the best of laptops and TVs. Jumping the gun on the eve of Consumer Electronic Show (CES) 2017, leading brands announced a major refresh of their line of PCs and tablets.
CES 2017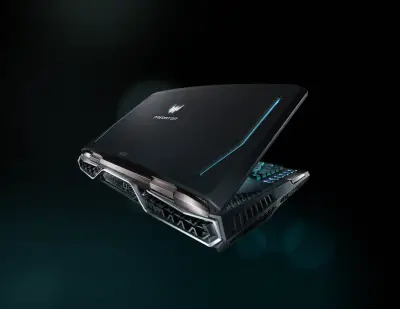 Acer, Dell, HP, Lenovo, LG, MSI, Samsung, and Toshiba introduced Windows 10 devices in a variety of form factors, such as 2-in-1 convertibles, laptops, desktops and gaming PCs. Arguably the most interesting reveal comes in the form of latest NVIDIA graphics cards, increased power and performance and support for VR ready gaming.
Firstly, there's a glut of news to digest and plenty more to come as the events unfold in the days to come.  Here's first-hand information we have obtained for you from CES event.
Acer has introduced a highly anticipated curved-screen Acer Predator 21 X gaming laptop with cutting-edge technology that can deliver performance, design innovation, and immersive experiences.
Dell, on the other hand, has come up with first-of-a-kind PC and peripheral innovations that empower creators and has introduced the new XPS 13 2-in-.
HP too has hit the floor with the redesigned HP Sprout Pro. It is an immersive all-in-one PC that incorporates advanced technologies and new features such as Sprout's unique HD resolution projector, touch mat, and 2D/3D cameras. On the hardware side, there's a hefty Intel Core i7 processor that imparts a longer battery life.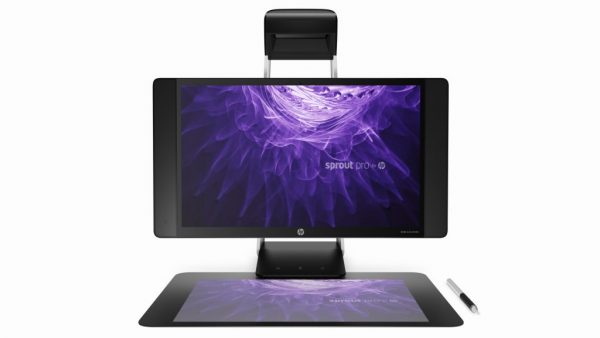 Lenovo, the Chinese PC manufacturer, has launched a dedicated sub-brand for Lenovo gaming, called Lenovo Legion. The Lenovo Legion Y720 and Y520 laptops offer gamers state-of-the-art technology by powering VR through the latest NVIDIA graphics.
This week even Samsung decided to step into the gaming world by unveiling Samsung Notebook Odyssey powered by Windows 10. Equipped with 7th Generation Intel Core i7 processor, it offers lightning-fast performance.
For more information, visit Windows.com.