Checkpoint has published its latest findings from the two research projects, the Check Point 2016 Security Report and the Exploits at the Endpoint:SANS 2016. The reports further reveal the critical challenges and also recommendations for the organizations to buckle up for the fight against cyber threats.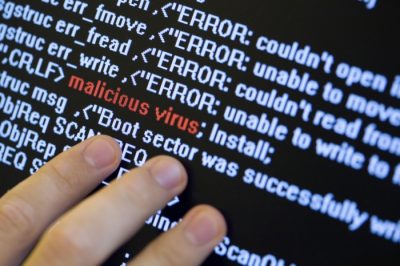 CheckPoint 2016 Security Report
The fourth annual Security Report has analyzed more than 31,000 Check Point gateways across the globe and have outlined the challenges enterprises are currently encountering and this includes the malware, attack trends and the impact of mobile devices in the enterprise. Also, researchers were able to ascertain the losses and the costs an organization had to bear due to a successful breach.
On the other hand, the SANS 2016 Threat Landscape Study was conducted by partnering with security education and research group SANS Institute. As part of the study, the researchers surveyed IT companies in excess of 300 in numbers and detailed the types of threats and the biggest challenges enterprises face when it comes to protecting themselves.
This is what Amnon Bar-Lev, president Check Point had to say,
With billions of new connections formed every minute, the world is more globally linked than ever. Innovations like the cloud, mobility and IoT are changing the way we deploy, the way we consume, and the way we secure technology," he further added that "More and more malware is being put into our ecosystem that traditional security techniques are powerless to prevent. Given this, staying a leader requires being one step ahead of things you cannot see, know or control – and preventing attacks before they happen.
The following observations were made by the study,
Researchers detected a 9x increase in the total number of unknown malware and the main target were the employees who statistically downloaded a new unknown malware every four seconds. In totality 12 million new malware were discovered every month.
The rise in the number of mobile devices also means that attackers have a new avenue to attack and since a smartphone is usually treated as a personal device by the employees it only makes it easier for the attackers to target.
Starting point for most of the attacks was email (75% to be precise) and a staggering 39 percent of endpoint attacks bypasses the network gateway firewalls and the routine clean-up operations detected the malware only when they had gotten inside the system and done their job.
Source: Checkpoint.