Strengthening its control over the project Great Firewall of China, the Chinese government now censors Facebook.net and blocks the websites having a Facebook like button. Great Firewall of China is a surveillance project operated by the government of China which blocks the unfavorable incoming data from the foreign countries. However, there is no obvious reason of this latest block, and Facebook.net seems to be blocked inadvertently.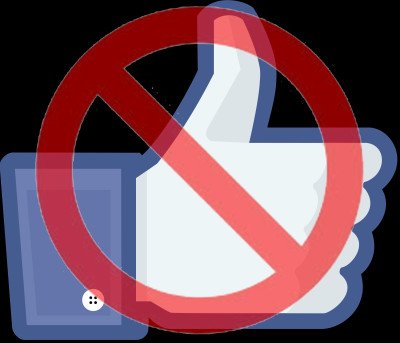 Nicholas Weaver, a researcher of Chinese censorship tool said in an interview that this block was likely a mistake and has been quickly corrected. Weaver also said that the block is still lingered in many websites because it has got into the DNS caches.
Weaver said, "The Chinese censors don't benefit from it, because this caused a huge amount of disruption to Chinese web surfers on pages that the government doesn't want to censor".
It is widely known fact that the government of China always has a tight control over internet access in their mainland and the latest block include the websites which redirect the users to connect.facebook.net via Facebook Like buttons. The Chinese users have been facing this issue on many foreign websites for last few days and as per the report published by krebsonsecurity.com, most of them were being redirected to an open source website wpkg.org hosting an automated software deployment, upgrade and removal program for Windows.
This is not for the first time when Chinese users are unable to access the popular websites. Back in January 2014, Chinese censors inadvertently blocked the complete internet access for most of the Chinese users in attempt to block Greatfire.org. The issue however has been resolved now.