It's wrong to assume the Incognito Mode in Chrome browser keeps all your browsing activities off the radar. Now, tracking users' browsing activities in private incognito mode has cost the search giant Google literally billions of dollars. Google has been dragged into a $5 billion class-action lawsuit for collecting some private user data from web browsers' incognito sessions. Here's what has happened.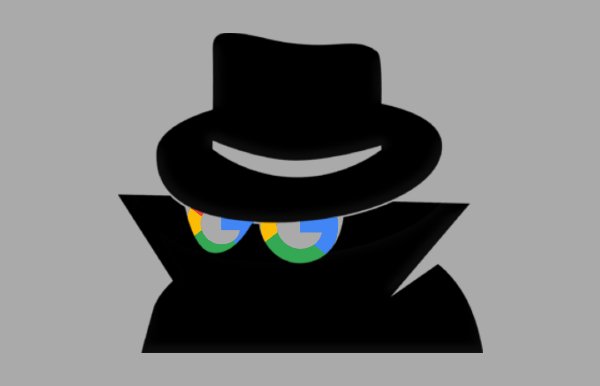 Google faces $5 billion class-action lawsuit
Google Chrome provides users with the Incognito mode. Not just Chrome but nearly all modern web browser applications these days have a private browsing mode to offer. It keeps users browsing history hidden.
Google is being sued in a $5 billion class-action lawsuit, which accuses the company of illegally invading the privacy of millions of users. In short, Google is accused of tracking private browsing activities of millions of Internet users.
A complaint filed in the San Jose, California federal court accuses Google of collecting data through services such as Google Analytics, Google Ad Manager, and more, in addition to website plug-ins and smartphone apps. As per the complaint, Google is able to gather users' private browsing data without users explicitly clicking on Google-supported ads.
This way, Google services in question could collectively learn about users' friends, hobbies, favorite foods, shopping habits, and more. According to the complaint, Google also keeps a tab on "most intimate and potentially embarrassing things" users browse through incognito mode.
The complaint said:
"[Google] cannot continue to engage in the covert and unauthorized data collection from virtually every American with a computer or phone."
In response to these allegations, Google spokesperson said:
"As we clearly state each time you open a new incognito tab, websites might be able to collect information about your browsing activity."
There's a common misconception among users that incognito or private browsing mode ensures total anonymity while surfing the Internet, and that's not true. In fact, Google Chrome also makes it amply clear while starting the incognito mode people you share the device with won't be able to see your activity. However, downloads and bookmarks will be saved.
Meanwhile, here's how you can opt-out of data tracking and targetted ads on the Internet.
Read: What does Private or Incognito mode do and not do?