Browsers like Google Chrome come equipped with modern technology to detect data breaches. Now it's expanding the net of security features to automatically detect and fix compromised passwords for you. Yes, Chrome will change compromised passwords for users automatically.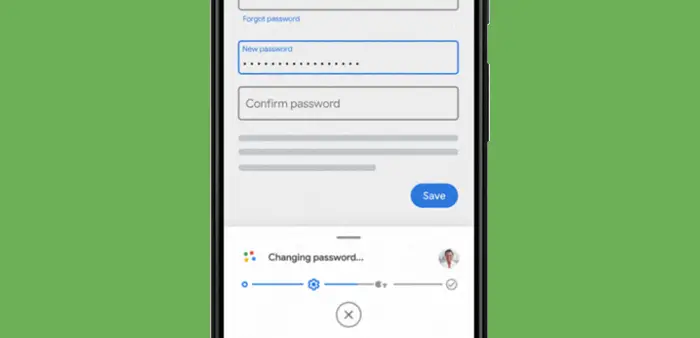 Chrome will change compromised passwords for users
Chrome will rely on Duplex technology to automatically change the compromised passwords for its users. If you remember, the company had introduced this technology in 2019 in Google Assistant to make dull and boring tasks like ordering food or buying movie tickets easier.
Going forward, Chrome will help you change your passwords with a single tap. On supported sites, whenever you check your passwords and Chrome finds a password that may have been compromised, you will see a "Change password" button from Assistant. When you tap the button, Chrome will not only navigate to the site but also go through the entire process of changing your password, mentions the Google blog post.
So, as the above description reads, Chrome will do all the heavy lifting, including choosing the right mix of passwords for the account, saving it in the browser, and linking it to your Google account.
Also, besides informing users about which of their passwords have been compromised, the browser's Password Checkup tool will alert users if they have any reused passwords or if any of their accounts are using weak passwords.
The good thing about it, you can control the entire experience and choose to go through the change password process manually from the start, or at any point during the process. The feature be will initially be rolled out for a limited number of apps and websites, like Twitter, and is likely to expand to other sites in the future.