Microsoft has been receiving reports from Brazil about a browser extension with malicious intent, that attempts to hijack the Facebook profile of the victim. The malware, Trojan:JS/Febipos.A, is being specifically targeted at Google Chrome and Mozilla Firefox browsers.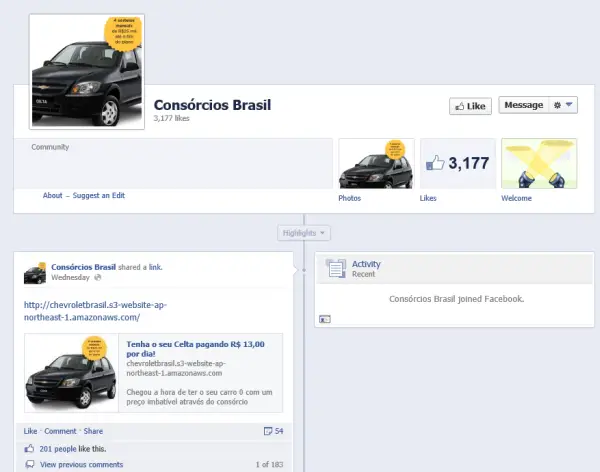 Once installed, this browser extension checks to see if the user is currently logged in to his/her Facebook account. If so, it then executes a series of commands to do the following:
Like a Page
Share a Page or Post
Post on users behalf
Join a group
Invite friends to join a group
Chat with friends
Comment on a post
It may also post various messages in Portuguese and links on your Facebook wall.
Microsoft suggests that you be wary of installing any unknown browser extensions or software which install unknown or unwanted browser extensions, and ensure that your antivirus software is up-to-date.
Read: Browser Hijacking and Free Browser Hijacker Removal Tool.