In a recent announcement, a Google official revealed, their browser – Google Chrome will continue to provide security capabilities on systems running Windows 7. This will help enterprises and users continue having a safe browsing experience on the web.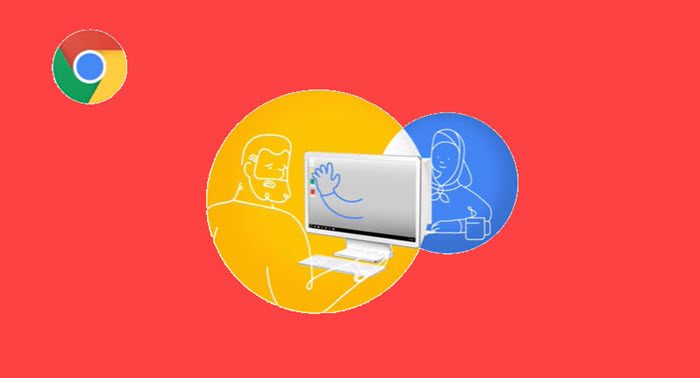 Google Chrome to support Windows 7 until 2023
Migration from an old version of an operating system to a newer version can be tricky and requires a great degree of preparation. IT teams prefer moving to the latest OS version to take advantage of the latest security improvements and benefits.
Any browser has a big role to play in this transition process, especially when there's a major reliance on cloud and SaaS apps. As such, it should provide the necessary infrastructural support to limit potential disruptions to user productivity. Google's Chrome pledges to offer these capabilities.
We have enterprises covered, even if they haven't yet made the full move to Windows 10. We will continue to fully support Chrome on Windows 7 for a minimum of 18 months from Microsoft's End of Life date, until at least July 15, 2021. So, if you haven't started your move to Windows 10 yet, or even if your organization is mid-way through migration, you can still benefit from the enterprise capabilities of Chrome, wrote Max Christoff, Engineering Director, Chrome in a blog post.
The above statement thus means Chrome will extend support for Windows 7 through January 15, 2023 for critical security and stability updates, leaving IT teams with a still highly secure and manageable browser to use at work. The browser already supports features like Safe Browsing, Site Isolation and new advanced password and phishing protections.
Safe Browsing shows a message in Search results automatically when it finds the site a user is trying to visit might be dangerous. On the other hand, Site Isolation uses Chrome's sandbox to make it harder for untrustworthy websites to access or steal information from your accounts on other websites.