There's something going on where Comodo Internet Security is installed for the first time, and computer users should beware of it. Whenever this is done, the security software automatically installs a browser called Chromodo, and in no time, it is set as the default browser.
In the mind of some users, they might be excited to be using a new web browser, but don't be because the team behind this browser may make unwanted changes. For example, Chromodo replaces all Chrome web browser shortcuts, with its own without asking the user for permission.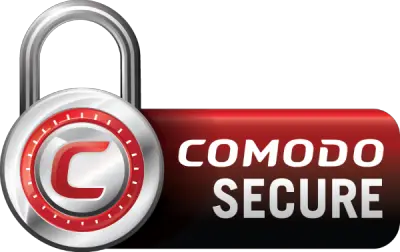 When it comes down to cookies and other useful things, they are atomically imported from Chrome, yet again performing tasks without the computer user's consent. To make things even worse, the Chromodo browser may hijack your DNS settings among other unwanted practices.
Chromodo is described as "highest levels of speed, security and privacy", but actually disables all web security, says the post at code.google.com.
Let's be clear here, the Chromodo browser disables your web security despite claiming to be one of the most secured web browsers available
Comodo declared that it plans on releasing a Hotfix within a day or so, but for many issues, it may take weeks for the company to have them fixed.
These type of practices are not unheard of, but coming from well know companies, well, that's a big shock. Not to mention, Comodo is a reputed company that deals in securing Windows operating systems for consumers.
Until Comodo fixes everything, we suggest that non-advanced employ extreme caution when installing this security tool. There are other Free Internet Security Suites available anyway, so Comodo is not exactly a must have for Windows 10 users.
Source: Google Security Research.