Bitcoin is a virtual currency that knows no borders and can be traded anywhere without problems. Following the lead of Bitcoin, Citigroup is trying to introduce Citicoin, whose concept is almost the same as the Bitcoin.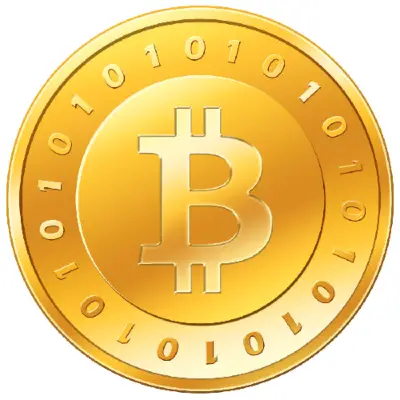 Citigroup testing

Citicoins
To know more about Bitcoins, what they are etc, read our article on Bitcoins and how they are used. The open ledger system in Bitcoin allows anyone to view all the transactions done with a particular coin. Citigroup is yet to file patent for its version of creating Citicoins and for the open ledger processing system. But they are testing it and the Citicoins will soon be available for trading.
The plan about Citigroup testing Citicoins was told to International Business Times by the Ken Moore, the head of Citigroup's Innovation Lab during a technology briefing. The story was first carried in IBTimes UK. It stated that the global banking giant is looking at the open distributed ledger technology for easier cross border transactions. It said it has been researching the system for many years and has acquired a team of skilled people who can make Citicoin a reality.
So far, they have tested three blockchains and a test Citicoin to run across them. These tests have been successful and hence they are considering bringing Citicoin to the general public. It will take a few more tests and a little more time but the technology will be soon available to people in general so that cross border trading becomes easier for them.
"Because we are a global network, a global bank, we can look for opportunities to use this technology to move money from country to country – country A to country B, across our network"
The Citicoins will facilitate banking without having to open a mandatory bank account with the group. The company has been checking out methods to make cross border payments easier. Citicoin promises a lot and probably other banks may soon follow the lead.