Last year, Microsoft announced it would replace Edge's HTML rendering engine with the Chromium rendering engine. Few months down the line, the company rolled out a new browser – Edge Chromium to its users. The old browser was called Edge Legacy for convenience sake and to avoid confusion. Now, this has been made official. The classic version of the browser is officially called Edge Legacy.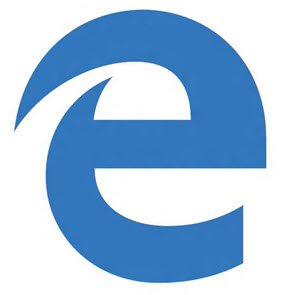 Classic Edge HTML now called as Edge Legacy
The naming – Edge Legacy started doing rounds after a support document from Microsoft referred to the EdgeHTML-based version of Microsoft Edge as 'Microsoft Edge Legacy'. The newer Chromium-based Microsoft Edge was simply known as 'Microsoft Edge'. The updated page now names Edge HTML as Edge Legacy.
Microsoft Edge Legacy is the EdgeHTML based browser that is currently the default browser on Windows 10 PCs. The new Microsoft Edge is based on Chromium, and was released in January 2020. It's available on Windows 7, Windows 8 and 8.1, Windows 10, and macOS. Downloading the new Microsoft Edge will replace the legacy version of Microsoft Edge on Windows 10 PCs. The new Microsoft Edge is here. We've got a new look and a brand-new browser. The new Microsoft Edge provides world-class performance with more privacy, more productivity, and more value, says Microsoft.
The stand taken by the software-giant highlights something important – it essentially wants to put its new browser at the center and leave all speculations regarding the legacy browser to rest. However, the change doesn't mean that the old Edge will be removed entirely. It will continue to be there and with a few tweaks, remain accessible.
Lastly, although the new Edge relies on Chromium, it strips out Google's services and, in many places, replaces them with Microsoft ones. For instance, instead of syncing a user's browser data with Google account, Edge sync Microsoft account of the user.