Microsoft today announced the much-awaited availability of Clear Linux OS for Intel Architecture in the Azure Marketplace. Clear Linux OS is a free and open source Linux distribution software built from the ground up for cloud and data center environments and built to complement the performance and value of Intel architecture.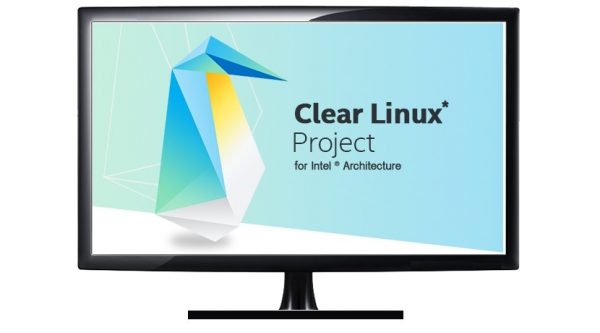 Clear Linux OS
With the announcement, Azure becomes the first public cloud service to host Clear Linux OS. Microsoft currently supports a number of Linux distributions on Azure, including Red Hat Enterprise Linux, Ubuntu, CentOS, Oracle Linux, SUSE Linux Enterprise, and openSUSE.
Azure is also launching these additional features with the Linux implementation.
An improved VM, intended to serve as a starting point for those wandering into the waters of open source software.
A container image that includes the Docker container runtime.
A sample solution image for developing machine learning applications, pre-loaded with familiar open source tools.
By allowing for the separation of system defaults from the user configuration, Clear Linux aims at simplifying maintenance and deployment which becomes essential as the firm's infrastructure scales. It also pairs well with bundles, an effective way of distributing software that allows for scenarios like this system update with new kernel and reboot in just a few seconds.
"Our team is delighted to have worked with Intel since day one on this project, and to bring Clear Linux to Azure Marketplace and our customers as a result of that collaboration", said KY Srinivasan from the Enterprise Open Source Team at Microsoft.
This announcement is apparently the need of the hour as Microsoft recently came out with numbers that show almost one-third of all Azure users are on Linux instead of Windows. The availability of Clear Linux in Azure Marketplace helps add more open source options to the portfolio of teams and organizations that are looking to accelerate business value and increase agility in the cloud.
This move is also is an important milestone of the collaboration between Microsoft and Intel as the two tech giants worked together throughout 2016 to bring the Azure Linux Agent to Clear Linux, and collaborated in kernel and system improvements focusing on improving boot times and performance.