Copying files between OneDrive and SharePoint has always been a feature users have wanted, and now, Microsoft is delivering. The company has finally made it possible, but seeing as this is just the first phase, one should not expect everything to be perfect. However, so far, we've not heard of a single complaint, so it appears as if things are moving in the right direction.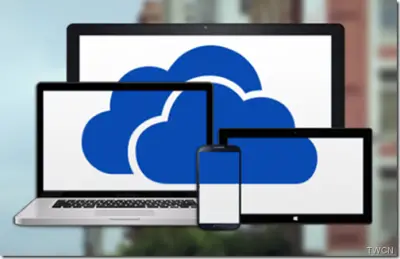 As it stands right now, users will only be able to copy files from OneDrive to SharePoint or to OneDrive for Business. It's not yet possible to copy files from SharePoint to OneDrive, but this is expected in the next phase of the roll out. Once the user selects a file in OneDrive, they should see the option to copy directly to SharePoint.
Also, it should be noted that when copying a file to SharePoint, the maximum size must be no larger than 50MB.
Here's what Microsoft had to say via a blog post:
Modern Copy/Move works for both modern and classic experiences on target team site document libraries.  You can copy single files, multiple files, or whole folders, preserving metadata.

Today, there are two notable restrictions. At this point, each copy operation between OneDrive and SharePoint is limited to a maximum size of 50MB. If a user tries to copy a larger amount of data to SharePoint, they will be reminded that large file copies can only use the current OneDrive as a target. Also, files can be copied from OneDrive to SharePoint, but not yet from team site to team site.
When it comes down to what Microsoft aims at adding in the future to come, the following is on the list:
Adding support for all file sizes, beyond today's 50MB limit.  (We know the vast majority of files in OneDrive are below this limit today.)
Copy files among SharePoint team sites.
Finally, we will also add the ability to move files, as well as copy files, among SharePoint Team sites as well as OneDrive sources.
Want to learn more? Visit here.