Microsoft is taking its video game business to new heights after some big announcements earlier today. We understand the company is making moves to make cross-buy between Xbox One and Windows 10 a huge deal.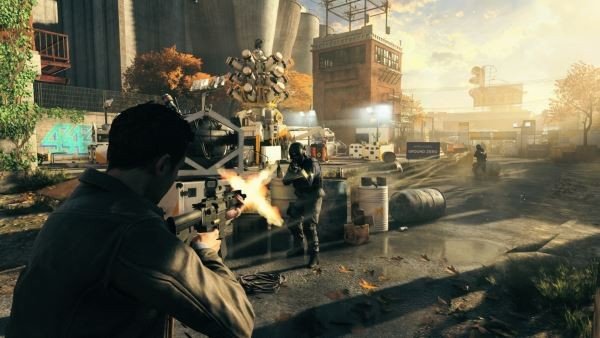 For some time now, Microsoft has been releasing Xbox One exclusive games for Windows 10, and allowing gamers from both platforms to play with each other. The company has been talking about this for some time, but with today's announcement, things just got serious.
Come this April, Microsoft will release its latest video game known as Quantum Break. The game is all about stopping time, shooting people in the face and a delivering a strong story to boot. Furthermore, there's a live action series attached to the game to help with storytelling.
Earlier today, Microsoft talked about several aspects of Quantum Break to get fans excited. However, the most interesting is the fact that the game will come to Windows 10.
Also, when a Xbox One owner pre-orders the game for the console, they will get the Windows 10 version free!
This is the software giant's first step into bringing cross-buy to Windows 10 and Xbox One. Cross-buy is already possible between Windows 10 and Windows 10 Mobile. Should a person purchase Halo: Spartan Strike on Windows 10, they will be able to download the game at no cost on Windows 10 Mobile.
Source: Major Nelson.