Microsoft, recently unveiled the Windows 10 1511 Build to the Current Branch for Business (CBB). The recent build intends to replace the original business Build version, 1507. As we know, Microsoft handles Windows 10 for business differently than the consumer versions. As such, for companies and other business establishments, the builds are rolled out to be initially used pilot deployments. After receiving valuable feedback from firms and partners the update is made ready for broad deployment and thus pushed to the CBB.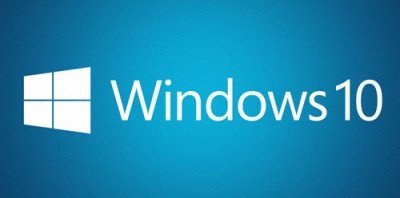 Current Branch of Windows updated to 1511 Build
In a way, Microsoft allows organizations to have more control over the deployment.
Michael Niehaus explains,
We will be publishing updated media for Windows 10 1511 in the coming weeks, through various channels including Windows Update, Windows Update for Business, and Windows Server Update Services, as well as on the Volume Licensing Service Center and MSDN.

For devices already running Windows 10 version 1511, deployed before the CBB declaration, no action is required other than standard monthly servicing. With the installation of the March cumulative update (KB3140768) or any later cumulative update, the device is already running the equivalent of what was declared as CBB, the blog further reports.
In other words, Microsoft is signalling if a company is still running Windows 10 version 1507 (the original July release), the build – 1511 is ready for deployment.
Microsoft hasn't divulged important details about the release date of the updated media. We will inform you as and when we get the wind of any developments made.