Scammers and Online attackers are apparently posing as Internet Crime Complaint Center (IC3) asking consumers about their personal details and information. The official IC3 body has been receiving complaints from the consumers reporting fake calls from the Internet Crime Complaint Center (IC3).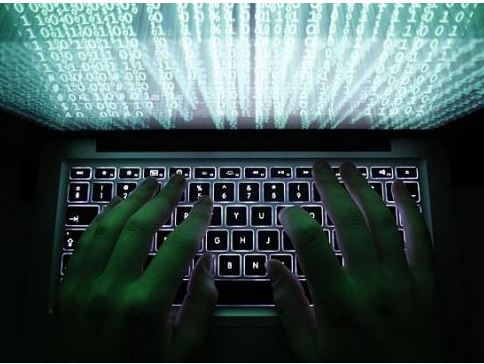 The Internet Crime Complaint Center (IC3) is a body that accepts suspected Internet-facilitated criminal activities from the consumers and submits their report to the Federal Bureau of Investigation.
It registers complaints related to the cybercrime, that includes online fraud in its many forms including Intellectual Property Rights (IPR) matters, Computer Intrusions (hacking), Economic Espionage (Theft of Trade Secrets), Online Extortion, International Money Laundering, Identity Theft, and any other internet fraud related matter.
How Cybercriminals are tricking the consumers
The scammers, pretending to be calling from Crime Complaint Center (IC3), lie to the consumers that their personal information is already leaked to the cybercriminals. Thereafter, they ask victims to provide their personal information in order to clear up the crime.
In many instances, the scammers demand money to remove crimes committed in the victim's name and if they do not comply then the victim is threatened with the possibility of being arrested.
How to stay safe from Cybercriminals
Consumers who believe that they may be a victim of a scam can file a complaint with the IC3 at ic3.gov.
Consumers should refrain from providing personal information over the phone to anyone pretending to be an authorized personnel. Stay safe by hanging up the phone and directly contacting the agency to verify the caller's legitimacy.
For consumers who are already a victim of identity theft, they should contact the Identity Theft Resource Center for toll-free, no-cost assistance at (888) 400-5530. For more information of the on-going scams click here.